Researchers look at the potential of rice bran in treatingcardiovascular disease
---



Date: August 31, 2018 09:53 AM
Author: Darrell Miller (support@vitanetonline.com)
Subject: Researchers look at the potential of rice bran in treatingcardiovascular disease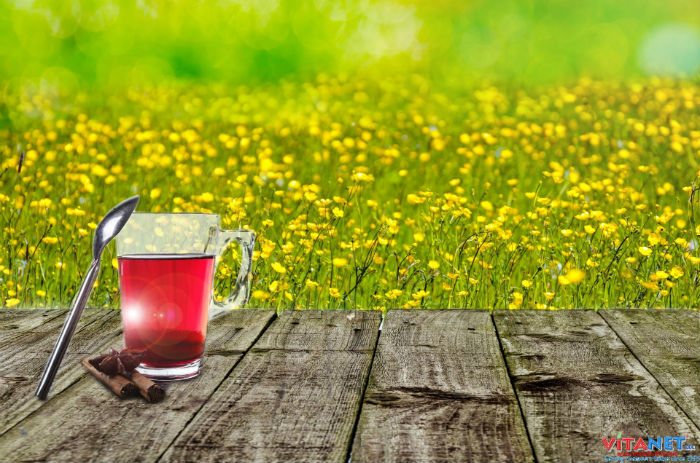 Malaysian and Chinese researchers recently published a study in BMC Complementary and Alternative Medicine that explores the potential of rice bran to reduce the platelet aggregation that contributes to harmful blood clots in people with atherosclerosis and other cardiovascular diseases. The rice bran policosanol extract used in the study significantly reduced both aggregation induced in response to a mixture of adenosine diphosphate (ADP), arachidonic acid and collagen, as well as adhesion of platelets to surfaces. More research is needed to explore whether this could be beneficial to a variety of cardiac conditions
Key Takeaways:
Malaysian and Chinese researchers recently published a study on whether rice bran can reduce harmful blood clots.
The researchers found that rice bran made platelets less adhesive and reduced clotting in response to chemically-induced aggregation.
Rice bran is a highly nutritious food, rich in Vitamin B and fiber, with potential far beyond its traditional use as animal feed.
"Research has found that rice bran can potentially be used as an alternative treatment for cardiovascular diseases."
Read more: https://www.naturalnews.com/2018-08-29-rice-bran-treating-cardiovascular-disease.html