Oil Of Oregano & 6 Other Health Supplements That Can Help TreatDigestive Issues
---



Date: September 01, 2018 05:53 PM
Author: Darrell Miller (support@vitanetonline.com)
Subject: Oil Of Oregano & 6 Other Health Supplements That Can Help TreatDigestive Issues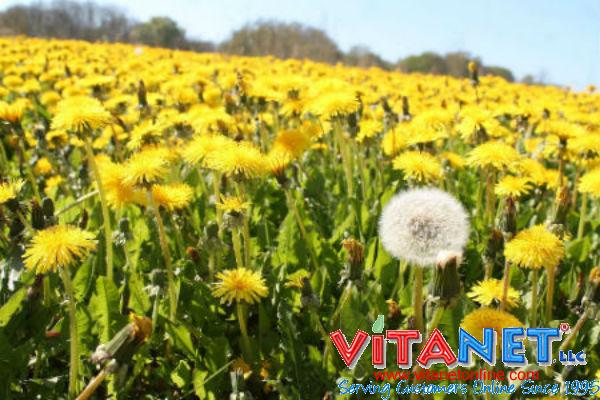 In today's world, there are so many different options of foods and brands that claim to be healthier than the next. There are many supplements that people take and they all have different reasons for it. Now, the age of the bodybuilder has really increased and people are trying to achieve a certain look. Oil of oregano and other health supplements are more for the issues that involve being able to digest things more efficiently and safely.
Key Takeaways:
There are many things that can be taken nowadays that can help treat digestive problems.
People with digestive issues need to take care of it as soon as possible.
There are a bunch of different supplements out there that are useful for various things.
"Leaky gut is the cause for many malabsorption issues, which means even if you are eating a healthy diet and taking care of yourself your body may not be absorbing these nourishing nutrients."
Read more: https://sporteluxe.com/oil-of-oregano-6-other-supplements-that-can-help-treat-your-digestive-issues/