Cascara Sagrada for Constipation Relief & Other Uses (+ SideEffects)
---



Date: September 02, 2018 09:53 AM
Author: Darrell Miller (support@vitanetonline.com)
Subject: Cascara Sagrada for Constipation Relief & Other Uses (+ SideEffects)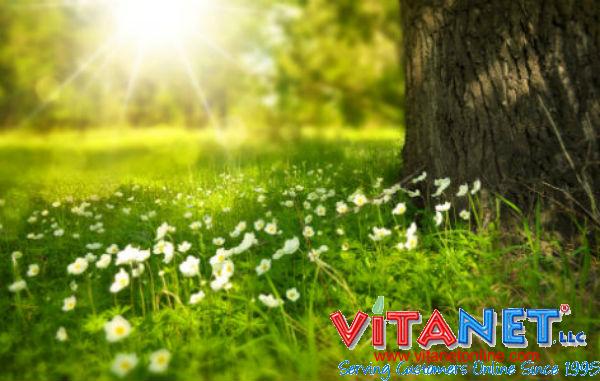 For those people who are trying to find relief for constipation and things of that nature, there are many different options. Now, prune juice and the good old "push it out" have been working well for a really long period of time. However, as we all know, things have changed and not everyone is as tough as people were in the past. Therefore, there have been measures taken to see if this process can be more comfortable for people.
Key Takeaways:
Although used as an herbal laxative, it is not recommended for users to continue with Cascara Sagrada for more than a week.
The Cascara tree grows to around 32 feet and is at this time considered an endangered species.
Other than its strictly medicinal uses, Cascara is used in the processing of sunscreens and as a flavoring agent.
"So what does cascara do? Other than it's long history of use as a laxative for constipation, some people believe it can be used as a treatment for liver problems, gallstones, and cancer — but the evidence to date for these uses is lacking."
Read more: https://draxe.com/cascara-sagrada/