19 Natural Diuretics to Help Relieve Water Retention, Bloating &More
---



Date: September 04, 2018 09:53 AM
Author: Darrell Miller (support@vitanetonline.com)
Subject: 19 Natural Diuretics to Help Relieve Water Retention, Bloating &More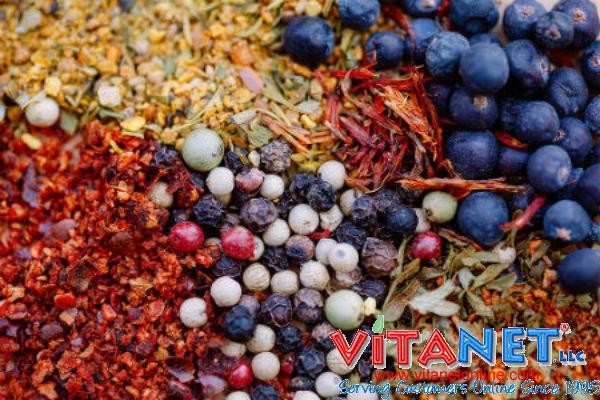 When someone is suffering from liver disease or other ailments such as diabetes, they are often prescribed diuertics in order to help the flow of liquids throughout their system. Unfortunately, these pharaceutical interventions can often come with a plethora of unwanted side effects such as dizziness and headaches. There is, however, a much less invasive solution. Many foods and herbs act as natural diuretics such as juniper berries and dandelion. Their consumption ends up leading to much less unwanted side effects while delivering the same potent results.
Key Takeaways:
Diuretics are often used by patients who are facing liver disease, or for those suffering from diabetic symptoms.
Although diuretics are quite successful in the benefits that they promote, they also can come with unwanted side effects such as dizziness.
Natural diuretics such as juniper berry and hibiscus can give you the same flushing benefits without the adverse side effects.
"Whether you're looking to flush out water weight or keep kidney stones at bay, including a few servings of natural diuretics in your diet may be just what you need."
Read more: https://draxe.com/natural-diuretics/