The best essential oils for healthier hair
---



Date: September 04, 2018 05:53 PM
Author: Darrell Miller (support@vitanetonline.com)
Subject: The best essential oils for healthier hair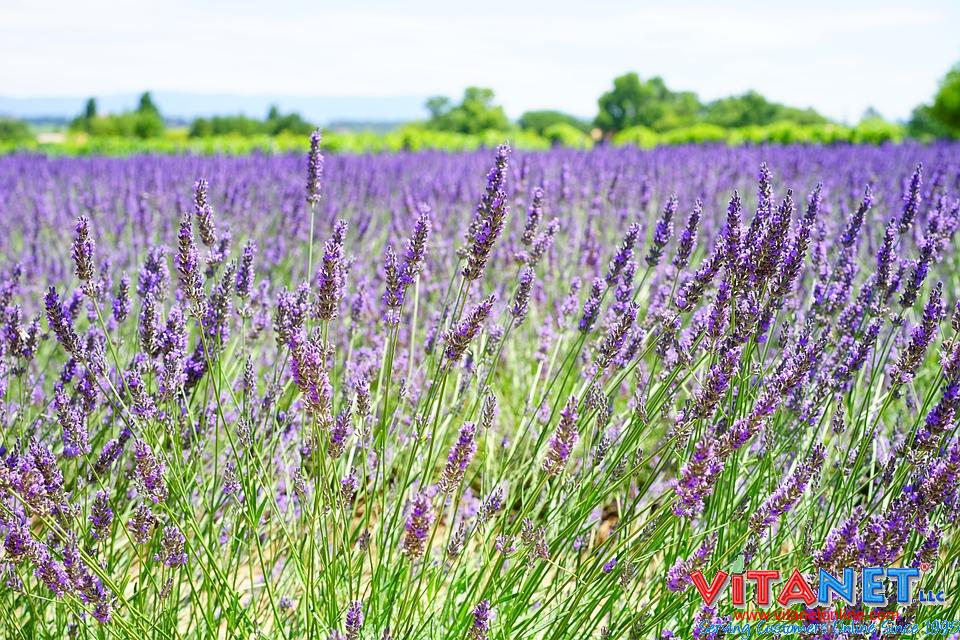 Essential oils can be great for hair health. For example, bergamot oil's antimicrobial and healing-promoting properties can do wonders for your scalp and even restore some lost hair. Jojoba and Peppermint oil can both promote faster, healthier, and more complete hair growth, making them both good holistic remedies for minor hair loss or a bad shave. Chamomile oil, Jamaican black sage oil and others can serve to keep hair healthy, while oil of argan or avocado can help protect your hair from damage or dryness.
Key Takeaways:
Bergamot oil has antimicrobial properties and can also promote healing and reduce hair loss.
Jojoba oil and peppermint oil can both be used to help treat hair loss symptoms.
Argan oil and avocado oil can both help to moisturize and protect your hair and keep it looking its best.
"One of the many benefits of essential oils is the ability to enhance hair health."
Read more: https://www.naturalnews.com/2018-07-29-the-best-essential-oils-for-healthier-hair.html