Sea buckthorn oil can promote liver health and decrease the storageof body fat
---



Date: September 06, 2018 09:52 AM
Author: Darrell Miller (support@vitanetonline.com)
Subject: Sea buckthorn oil can promote liver health and decrease the storageof body fat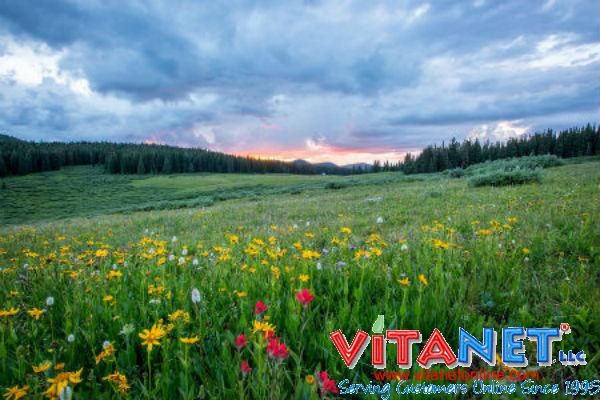 More study is now being done regarding lesser known fruits and vegetables, not only for the betterment of human understanding, but also to potentially augment the list of natural alternatives to pharmaceuticals for the improvement of human health.
Healthy lipids and fatty acids have been on the nutrition radar for a while now, as these items are known for having useful bioactive ingredients, including high vitamin content, making them useful for human consumption. Sea buckthorn oil is a new face on the lipid list, but offering some impressive credentials. For example, the plant shows high levels of vitamin A and E, phytosterols and unsaturated fatty acids. One study suggests that the type of oil used by humans effects how much vitamin A the liver stores. The ware-housing effect was considerably upped when rats were given sea buckthorn oil as opposed to soybean oil. Sea buckthorn oil has other pluses too. It can reverse GERD and possibly ulcers, also lower cholesterol and promote heart health. It also reduces inflammation, making it useful for sore inflamed, reddened skin.
Key Takeaways:
Every part of the sea buckthorn – oil, leaves, fruit and bark – have been found to have medicinal properties.
Based on experiments on rats, sea buckthorn has been found to have high levels of C16 fatty acids and high amount of carotenoids.
Sea buckthorn oil, according to the findings, has important effects on the storage of fats in tissues.
"Lesser known fruits and plants have been gradually taking the spotlight in alternative medicine as natural remedies to various health conditions and improving overall nutrition."
Read more: https://www.naturalnews.com/2018-09-01-sea-buckthorn-oil-can-promote-liver-health.html