Brewer's yeast, a potential probiotic?
---



Date: September 07, 2018 10:52 AM
Author: Darrell Miller (support@vitanetonline.com)
Subject: Brewer's yeast, a potential probiotic?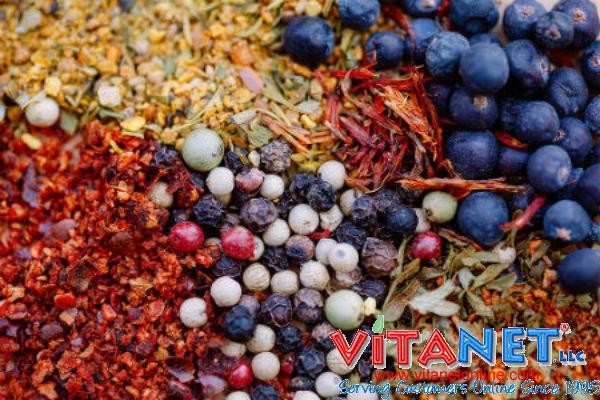 Probiotic is current trend amongst consumers and are increasingly popular for their health benefits.brewers yeast is an essential commodity for making bread and beer.A study reveals brewers yeast tolerant to various temperatures high concentration of bile salt and sodium chloride gastric juice, intestinal environment, alpha-amylase, trypsin, and lysozyme,it produces organic acids and exhibits resistance against drugs.brewers yeast can absorb cholestrol and can also produce killer toxins and also demonstrated better antibacterial activity against gram-negative bacteria than gram-positive.brewers yeast also produces enzymes that enhance nutrient utilisation in the gut.
Key Takeaways:
A study concluded that brewer's yeast can be considered a probiotic of which yoghurt and kimchi are one.
Brewer's yeast can produce organic acids, killer toxins and absorb cholesterol. It has the ability to produce enzymes such as amylase for gut nutrient utilization.
Some of the health benefits of brewer's yeast which is used in beer and bread are that it improves blood sugar and fights against cancer.
"Ingestion of brewer's yeast was also considered safe as it did not cause any toxic side effects based on the results of toxicity tests."
Read more: https://www.naturalnews.com/2018-08-11-brewers-yeast-a-potential-probiotic.html
Guarantee:
VitaNet® LLC Offers a 100% Satisfaction Guaranteed!