How CBD (Cannabidiol) Can Help With Anxiety
---



Date: September 07, 2018 05:52 PM
Author: Darrell Miller (support@vitanetonline.com)
Subject: How CBD (Cannabidiol) Can Help With Anxiety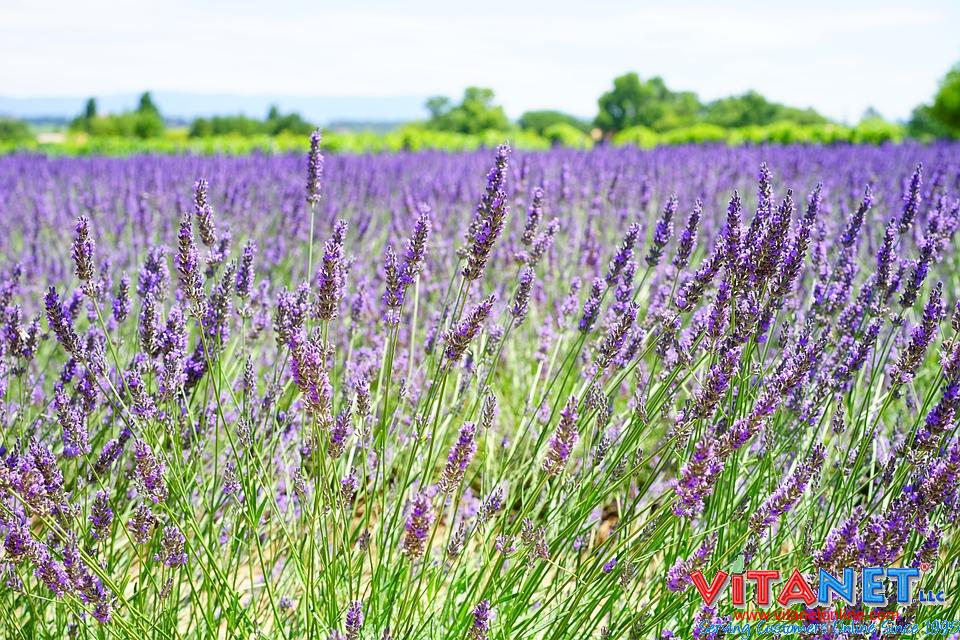 Cannabidiol (CBD) has a lot of therapeutic and medicinal effects. One of these effects is treating anxiety. CBD appears to work in similar ways on your brain as Prozac or Xanax. CBD works by increasing your Serotonin levels in the brain. To treat anxiety with CBD it is important to find a high quality CBD oil that you take in the correct dose. The best CBD oil for anxiety is one that contains no THC. The type of anxiety you are treating will change what the best dosage is for you.
Key Takeaways:
CBD oil has gotten lots of buzz when it comes to treating disorders like epilepsy and MS and in the treatment of nerve pain.
However, CBD oil also has value when it comes to treating neuropsychiatric disorders, like depression and anxiety.
The oil can also prove efficacious for those suffering from stress and social anxiety, or panic attacks.
"We also discuss how to dial in the best CBD oil dosage for anxiety symptoms, and explore the best CBD oil for anxiety relief."
Read more: https://hightimes.com/health/how-cbd-cannabidiol-can-help-with-anxiety/