The Gut-Soothing, Brain-Boosting Power of Mint Leaves
---



Date: September 10, 2018 02:52 PM
Author: Darrell Miller (support@vitanetonline.com)
Subject: The Gut-Soothing, Brain-Boosting Power of Mint Leaves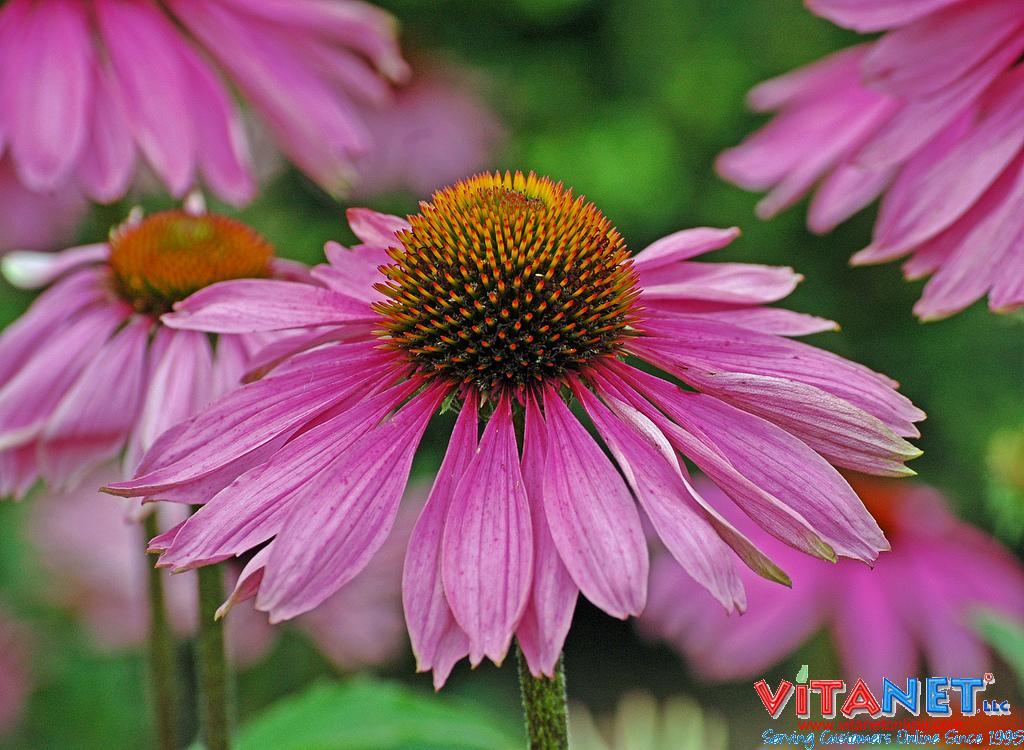 Did you know that mint leaves are a strong source of good nutrition? They contain minerals, vitamins, and numerous other health benefits.They also consistently rank high among the best healing spices and herbs.Additionally, mint leaves can increase your brain function, assist your body in its digestive system, and help your body maintain a healthy balance of hormone levels. Let us not forget that they are also well known for leaving your breath fresh and pleasant as well.
Key Takeaways:
Mint leaves can better your digestive system and help you battle a cold.
Mint leaves not only boost your oral health, but they also increase one's brain function.
Mint leaves have been shown to help relieve some PCOS symptoms and relieve indigestion.
"In reality, though, the potent little mint herb offers an impressive array of important vitamins, minerals and health benefits that make it a true powerhouse of nutrition."
Read more: https://draxe.com/mint-leaves/