Is Cholesterol Bad for Your Brain? Science Says No
---



Date: September 11, 2018 09:52 AM
Author: Darrell Miller (support@vitanetonline.com)
Subject: Is Cholesterol Bad for Your Brain? Science Says No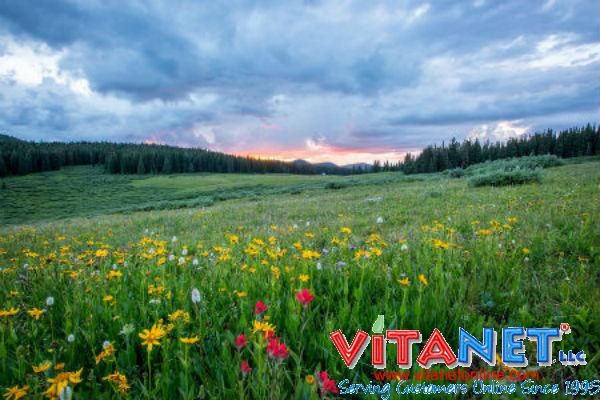 Having too much cholesterol is bad for you. Most people know this fact as it is preached to us from a young age. Do not have too much cholesterol or you will end up having high blood pressure and problems as you get older. However, some people like foods such as eggs a bit too much and this forces them to consume far more cholesterol than they realize. It can be a dangerous match if not handled.
Key Takeaways:
If you eat way too many eggs, the chances are that you will have some cholesterol problems.
Be smart when you eat and remember that too much of any one thing is usually not good for you.
It is crazy to think about all of the bodily functions that go on within us on a daily basis.
"Cholesterol is extremely important for cognitive function. While your brain represents about 2-3 percent of your total body weight, 25 percent of that cholesterol in your body is found in your brain."
Read more: https://www.zliving.com/health/cholesterol-for-your-brain-117041/