7 Natural Remedies for Reactive Arthritis Symptoms
---



Date: September 13, 2018 06:52 PM
Author: Darrell Miller (support@vitanetonline.com)
Subject: 7 Natural Remedies for Reactive Arthritis Symptoms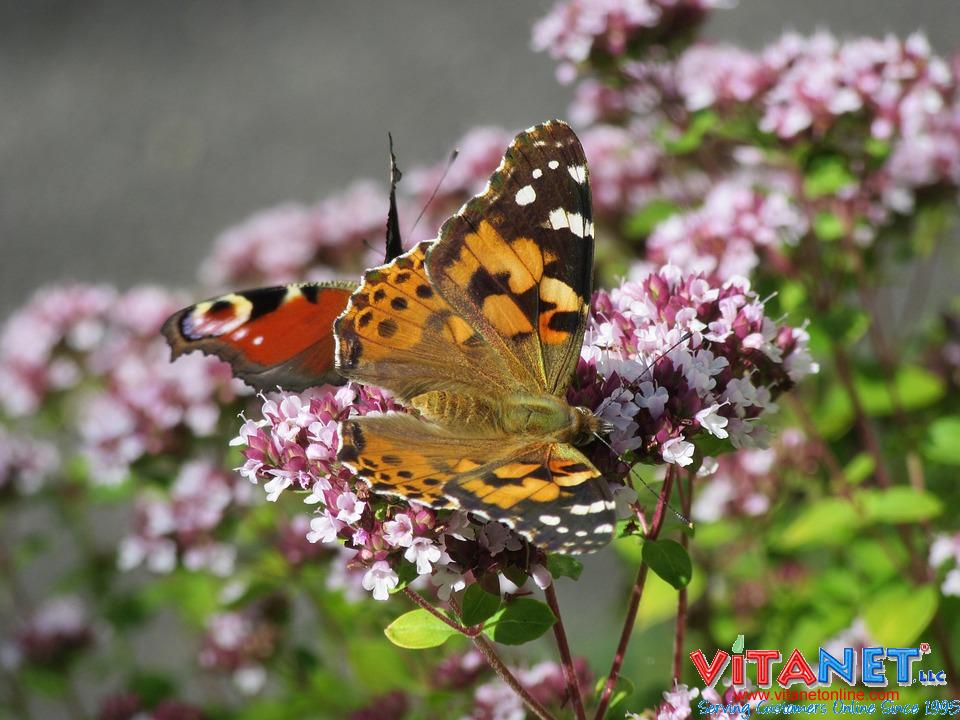 Arthritis is become very common amongst the age gruop above 40 years.experiencing joint pains swelling after an infection are signs of arthritis,which cause inflamation pain in feet toes,ankles back and knees.there are a lots of natural remedies to get relief from this type of pain called arthritis but times a patient needs support from some medicines also.In Conventional reactive arthritis, treatment includes over-the-counter NSAIDs to relieve inflammation and reduce pain. More severe cases may require more aggressive treatment.regular excercise and physiotherapy also helps to reduce artiritis pain.
Key Takeaways:
Often reactive arthritis occurs as a post-infection episode, although it can linger, causing cyclical bouts of pain that persist for as long as a year.
Some research suggests that the body's autoimmune system continues to fight after the infection has cleared, suggesting that the condition itself is an autoimmune one.
Epsom salts can be a good way to deal with arthritic pain, inflammation, swelling and psoriasis.
"If you experience pain and swelling in your joints after an infection, you may have reactive arthritis."
Read more: https://draxe.com/reactive-arthritis/