Pumpkin seeds, mostly eaten during Halloween, contain an impressivearray of vitamins and minerals that support heart health
---



Date: September 15, 2018 08:52 AM
Author: Darrell Miller (support@vitanetonline.com)
Subject: Pumpkin seeds, mostly eaten during Halloween, contain an impressivearray of vitamins and minerals that support heart health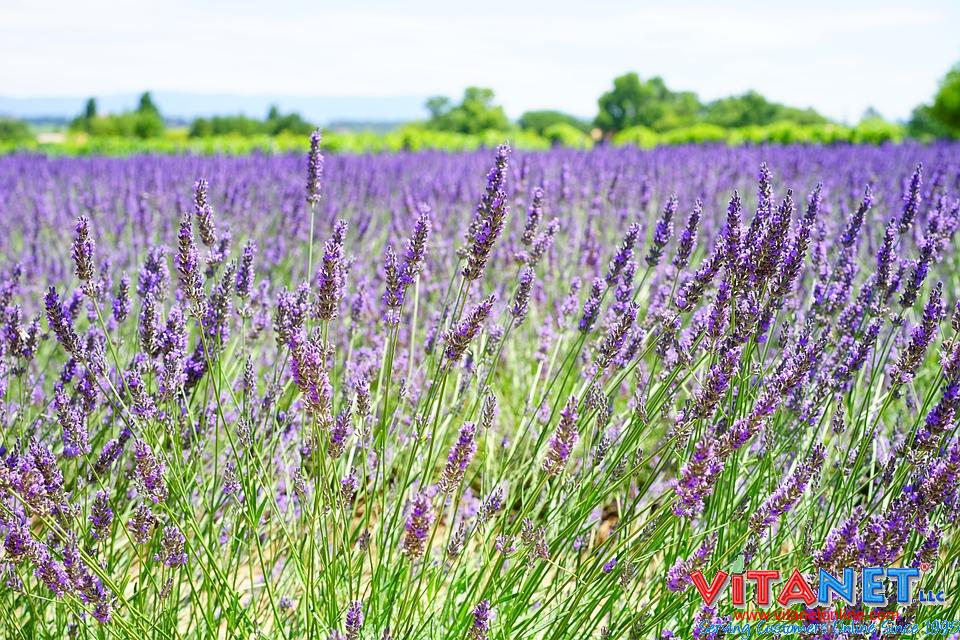 Why You Should Be Eating a Handful of Pumpkin Seeds Everyday. You can eat pumpkin seeds raw, toasted and spiced, or salted and in their shell. ... Pumpkin seeds are loaded with vitamins and minerals, including vitamins B, E, and K, magnesium, and iron.these seeds are consumed during hallowen they are usually scraped out of the pumpkin in making jack-o-lanterns. They are rich in essential fatty acids and tryptophan, which make them an effective tool in improving heart health and preventing diseases, such as arthritis, osteoporosis, bladder dysfunction, and anxiety.To support heart health, pumpkin seeds work by increasing high-density lipoprotein while decreasing low-density lipoprotein or "bad" cholesterol levels.Pumpkin seeds are good for the bones because of their high magnesium, phosphorus, and zinc content. In addition, pumpkin seed oil helps relieve inflammation linked to arthritis and related conditions.Another benefit of pumpkin seeds has to do with bladder health. Up to 16 percent of aging adults are affected by overactive bladder, which can greatly affect their quality of life. An overactive bladder causes sudden urges to urinate and can cause involuntary urination. Recent study by researchers from the University of Tennesse have shown that pumpkin seed oil and extract are effective in improving these symptoms and helping to bring back bladder control,the high tryptophan content of pumpkin seeds help improve anxiety. In the brain and also improve mood.
Key Takeaways:
People do not realize that pumpkins, and their seeds, actually are very healthy for you.
Pumpkins should be put into everyone's diet as they are full of nutrients and vitamins.
Do not be afraid to try new food as there are so many people who are like that!
"However, these nutty seeds and their byproduct pumpkin seed oil should be consumed more often because they contain a variety of vitamins and minerals that are good for the heart."
Read more: https://www.naturalnews.com/2018-08-16-pumpkin-seeds-vitamins-and-minerals-heart-health.html