---



Date: September 17, 2018 08:52 AM
Author: Darrell Miller (support@vitanetonline.com)
Subject: Vitamin B1 (Thiamine)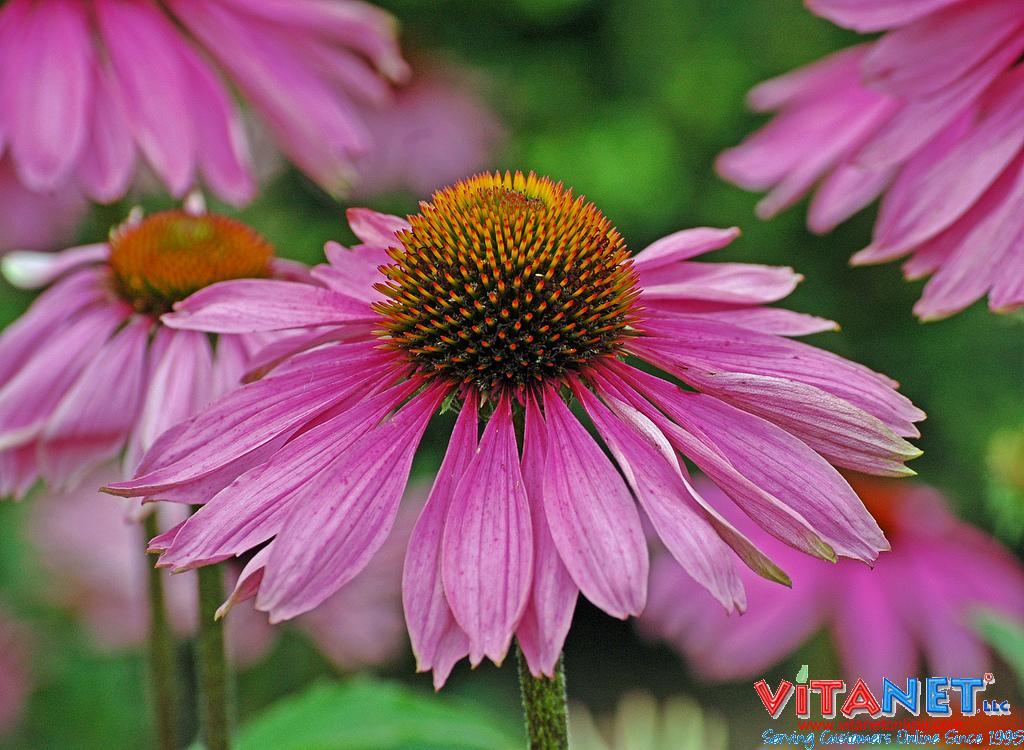 Vitamin B1, which is also known as thiamine, is a vital nutrient when it comes to human nutrition. In fact, Thiamine is a vital nutrient for the human nervous system. Within this capacity, it moderates appetite, prevents memory loss and reduces the possibility of nerve inflammation.
Thiamine has the intrinsic capacity to aid in maintaining energy levels, because its used at the cellular level throughout the body. That said, it stands to reason that a Thiamine deficiency can show itself as a significant lack of endurance and in a tendency to exhaustion. Besides its profound effect on the central nervous system, Thiamine also has a decided effect on the gastrointestinal system. Fortunately, besides supplementing with vitamins, Thiamine is amply available in natural foods. High protein sources include lean pork, fish and dry roasted soybeans. Vegans can get their thiamine on too. Besides soybeans, the nutrient is available in good quantity in wheat bread, asparagus and green peas.
Key Takeaways:
Vitamin B1 also helps to regulate appetite and improve memory, besides being of use to the digestive system.
Thiamine boosts energy at the cellular level, which is why a severe lack of the nutrient can lead to exhaustion and a lack of endurance.
Lean pork, fish, green peas, roasted dry soybeans, wheat bread and cooked asparagus are all good sources of Thiamine.
"Vitamin B1 also called Thiamine, helps in maintaining cellular functions and boosts the functions of the central nervous system."
Read more: https://crazytalker.com/vitamin-b1-thiamine/