Protein Powder: 7 Best Types + How to Use
---



Date: September 19, 2018 04:42 PM
Author: Darrell Miller (support@vitanetonline.com)
Subject: Protein Powder: 7 Best Types + How to Use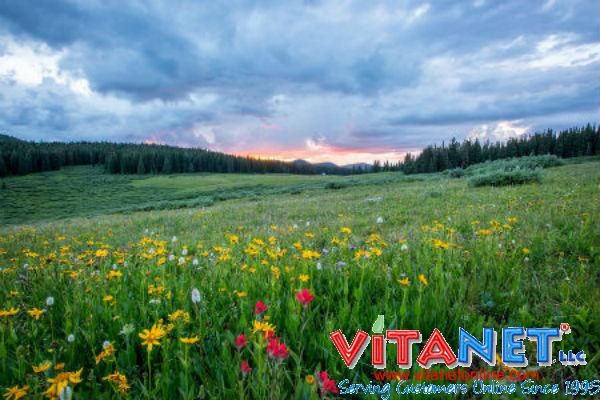 Protein powder is commonly used amongst body builders, athletes, and every day people working out. Recent research has shown that it could improve your skin health and even improve you immunity. Protein powder is made from animal and plant-based sources. The common forms of protein powder include; hemp, egg, pea, rice, bone broth, soy, whey and more. There are three common forms of protein powder called concentrates, isolates, and hydrolysates. Protein powdering containing bone broth is one of the best kinds.
Key Takeaways:
Once the go-to secret of body-builders, protein powder is beginning to gain popular interest as a supplement to increase lean muscle mass and overall health.
Many protein powders incorporate vitamins, minerals and fiber, making them an excellent ally in the fight to lower cholesterol levels.
The primary protein source for powders can vary greatly, but some variants include, egg, hemp, soy, rice whey and pea.
"Produced from both plant-based and animal sources, there are many types of protein powders available to tailor to any diet plan, taste palate or personal preference."
Read more: https://draxe.com/protein-powder-best-types/