How does turmeric compare to OTC drugs? Research shows it'ssuperior in every way
---



Date: September 25, 2018 02:01 PM
Author: Darrell Miller (support@vitanetonline.com)
Subject: How does turmeric compare to OTC drugs? Research shows it'ssuperior in every way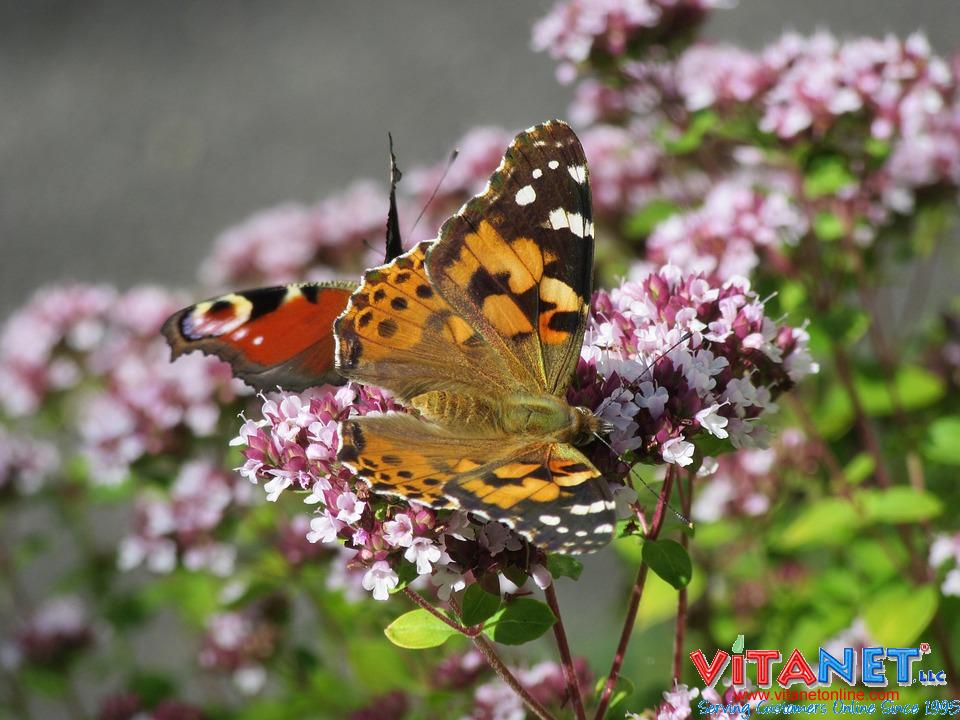 How does turmeric compare to OTC drugs? Research shows it's superior in every way
Turmeric has earned its reputation as a fantastic natural medicine over the course of thousands of years. Scientists from the University of California at San Diego (UCSD) recently added yet another study confirming the healing properties of curcumin, turmeric's active ingredient, which they found to have unique anti-cancer properties. Other studies show that turmeric shows great promise in the treatment of depression, diabetes and other serious systemic conditions. Best of all, turmeric has no noticeable side effects!
Key Takeaways:
Recent University of California at San Diego research suggests turmeric may help suppress the growth of certain cancer variants.
A study by Phytotherapy Research indicates that turmeric has great potential for treating depression, completely free of side effects.
The anti-inflammatory power of curcumin, the active ingredient in turmeric, can be very helpful for avoiding oxidative stress.
"Even in a world awash with prescription medications and over-the-counter pills, Big Pharma's worst cocktails cannot even begin to touch upon the healing power of turmeric."
Read more: https://www.naturalnews.com/2018-09-13-how-does-turmeric-compare-to-otc-drugs-research-shows-its-superior-in-every-way.html
Guarantee:
VitaNet® LLC Offers a 100% Satisfaction Guaranteed!