Study: Multi-resistant bacteria killed by cinnamon bark oil
---



Date: September 27, 2018 05:52 PM
Author: Darrell Miller (support@vitanetonline.com)
Subject: Study: Multi-resistant bacteria killed by cinnamon bark oil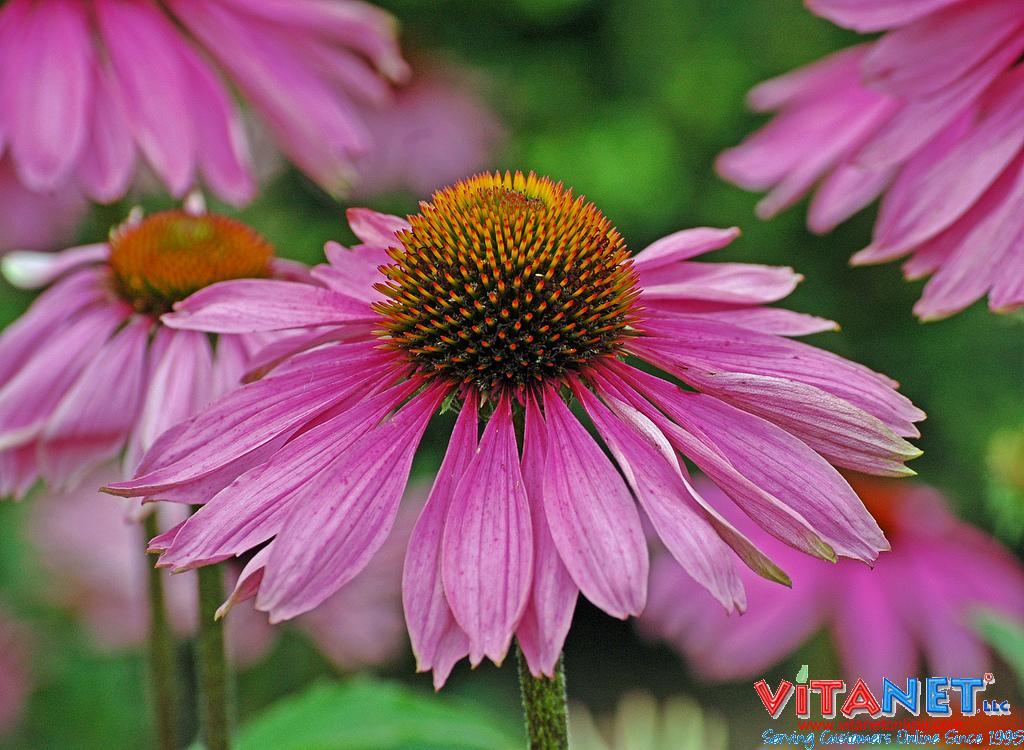 There are always all kinds of studies that are being done. Bacteria is something that lives on every thing that there is in this world. It festers over time and grows in numbers. When people talk about moving bacteria, they usually mean by cleaning it or by simply blowing it away. Now, there are some new ways that are actually more effective than the old ways. Cinnamon bark oil is something that is now being used.
Key Takeaways:
As resistance to antibiotics by bacteria continues to be a global problem, researchers are searching for natural antimicrobial agents.
Some researchers in Thailand discovered that among several oils, cinnamon bark oil showed high effectiveness against Pseudomonas aeruginosa infections.
P. aeruginosa is a multi-drug resistant, non-fermenting bacterium that causes a series of severe infections.
"Based on the findings of the study, cinnamon bark oil and its active compound cinnamaldehyde could be used as an alternative treatment for multidrug-resistant P. aeruginosa infection."
Read more: https://www.naturalnews.com/2018-09-24-study-multi-resistant-bacteria-killed-by-cinnamon-bark-oil.html