Amino acid arginine found to be crucial to mental health; lowlevels contribute to oxidative stress and inflammation
---



Date: October 01, 2018 09:52 AM
Author: Darrell Miller (support@vitanetonline.com)
Subject: Amino acid arginine found to be crucial to mental health; lowlevels contribute to oxidative stress and inflammation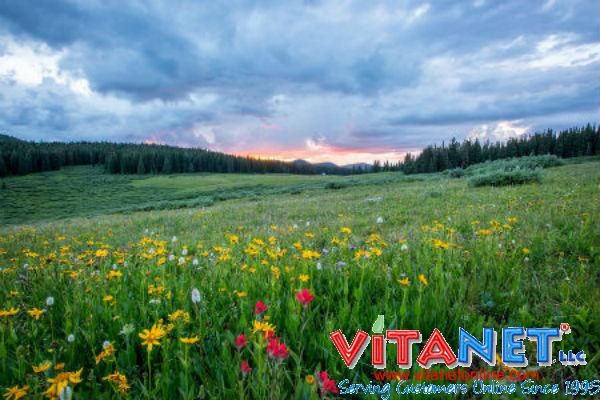 Mental health problems aren't always easy to treat but now that researchers have found an amino acid called arginine may help. This amino acid reduces oxidative tress and inflammation which lowers the risk of developing mental illness such as anxiety and depression. Improving your diet and supplementing with a supplement containing amino acid arginine could be the key to finally beating these conditions and the decreased quality of life they often bring to the patients suffering.
Key Takeaways:
Some people struggle with their own mind and they do not know how to cope with it.
There are some things that can help someone be okay with themselves and they are more healthy this way.
So many things, like arginine, actually have a massive role to play in the battle for people with mind issues.
"Still, the authors argue that more research should be conducted to truly determine the role of amino acids (particularly those that reduce inflammation) in mental health."
Read more: https://www.naturalnews.com/2018-09-16-amino-acid-arginine-found-to-be-crucial-to-mental-health.html