Vitamins Plus These 6 Minerals Are Important To Keep You Fit AndHealthy
---



Date: October 10, 2018 03:26 PM
Author: Darrell Miller (support@vitanetonline.com)
Subject: Vitamins Plus These 6 Minerals Are Important To Keep You Fit AndHealthy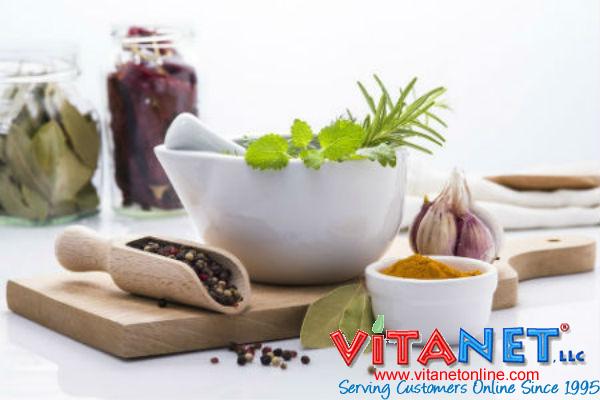 If you are looking to be very fit and healthy, then you must take the time to educate yourself on how you get there. Everyone wishes that they were fit and healthy. It is a good body look and people respect you for taking care of yourself. Also, it says something about the type of person you are. Now, there are a lot of things that go into it. Having your vitamins is so crucial to the process.
Key Takeaways:
If you want to be healthy and fit, then you must educate yourself on how to do it.
Not everyone is physically capable of achieving these things in their everyday life.
By making sure that your bodies are getting the ingredients that it needs, you are already almost there.
"Minerals are an important part of our dietary requirements and must be included in our every meal in abundance. Minerals help our body to grow, give us strength and help in blood circulation. Minerals are an important part of proper nutrition."
Read more: https://www.ndtv.com/health/vitamins-plus-these-6-minerals-are-important-to-keep-you-fit-and-healthy-1918063