Nip it in the bud: Natural remedies that prevent colon cancer
---



Date: October 10, 2018 03:26 PM
Author: Darrell Miller (support@vitanetonline.com)
Subject: Nip it in the bud: Natural remedies that prevent colon cancer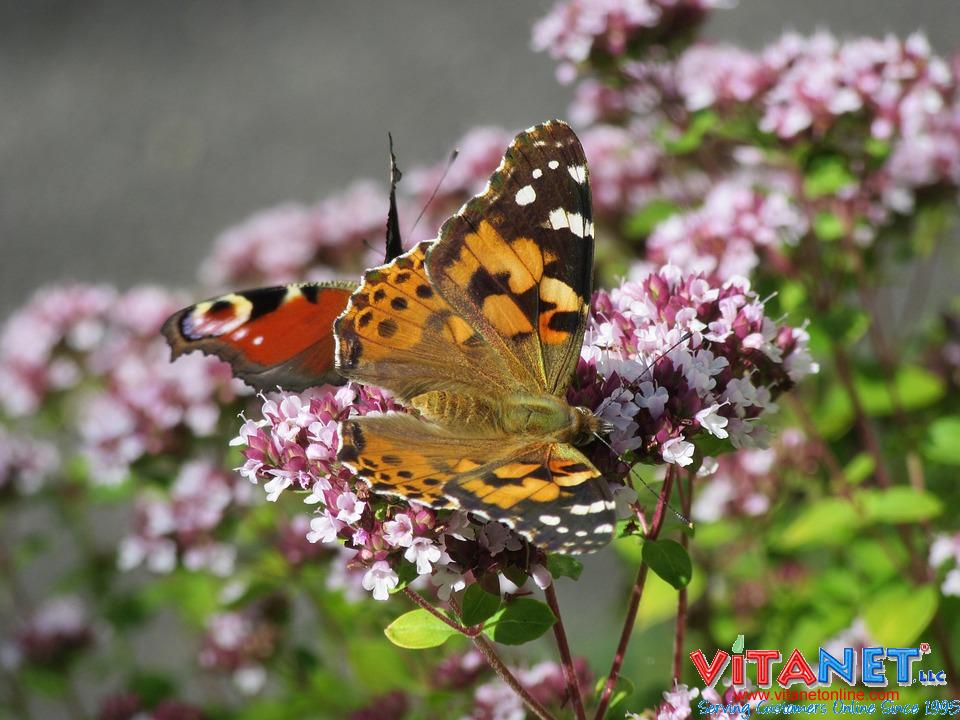 Having natural remedies is something that we have all heard about. The older people in our life all praise the remedies that come from the old timers. It is something that is ingrained in them as it has worked for many years. A lot of remedies are something that resides in the mental capacity of someones brain. People need to believe that something is working. If they believe this, then they will feel much better no matter the circumstance.
Key Takeaways:
Colon cancer death in the U.S is increasing but many persons do not know that it can be prevented through healthy diet changes.
Some ways to prevent colon cancer is to eat more fiber and fresh vegetables, detox and to also eat fiber-rich foods at the right time.
Eating of green leafy vegetables like cabbage can do a lot of good to the gut. It keeps the gut healthy and reduces risk of colon cancer.
"One of the ways to prevent the development of colon cancer is to cleanse your colon at least once a year. This can be done by undergoing liquid fast for three days. Within these three days, you can only drink fresh juices or other liquids to stimulate the decomposition of damaged tissues and deposits in the colon."
Read more: https://www.naturalnews.com/2018-09-13-nip-it-in-the-bud-natural-remedies-that-prevent-colon-cancer.html