Resveratrol improves the efficacy of paclitaxel in treating livercancer
---



Date: October 12, 2018 03:52 PM
Author: Darrell Miller (support@vitanetonline.com)
Subject: Resveratrol improves the efficacy of paclitaxel in treating livercancer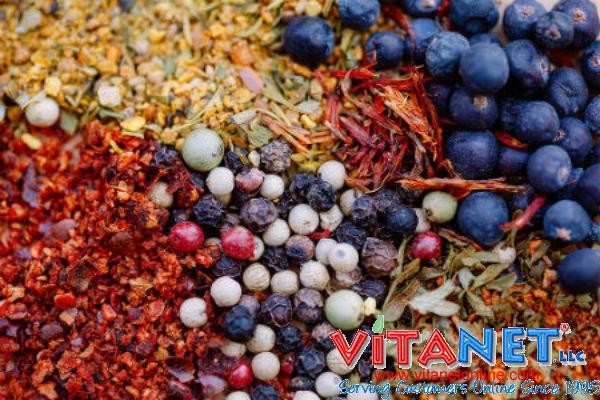 A recent study done to test the effectiveness of the natural cancer inhibitor paclitaxel with a plant-based polyphenol resveratrol showed to be effective. Supported by the Central South University, paclitaxel improved the human liver cancer cells resulting in limited amounts of cancer fighting substances. The resveratrol's that were given improved the cancer fighting opponents of the paclitaxel. Various tests were given that showed cell growth, cellular apoptosis, mRNA expression, and protein expression in cancer patients. Longer use of this resulted in decreased development in cell growth.
Key Takeaways:
The amount of people who have come forth saying that this resveratrol can work is amazing.
People who are suffering need a new level of hope for combating the nasty disease.
Scientists, and doctors, all around the world are trying to figure out the best ways to help people.
"A Chinese in vitro study tested the efficacy of the natural cancer inhibitor paclitaxel when taken alongside the plant-based polyphenol resveratrol."
Read more: https://www.naturalnews.com/2018-09-12-resveratrol-improves-the-efficacy-of-paclitaxel-treating-liver-cancer.html