Cinnamon has good-for-you properties along with wonderful aroma
---



Date: October 13, 2018 11:52 AM
Author: Darrell Miller (support@vitanetonline.com)
Subject: Cinnamon has good-for-you properties along with wonderful aroma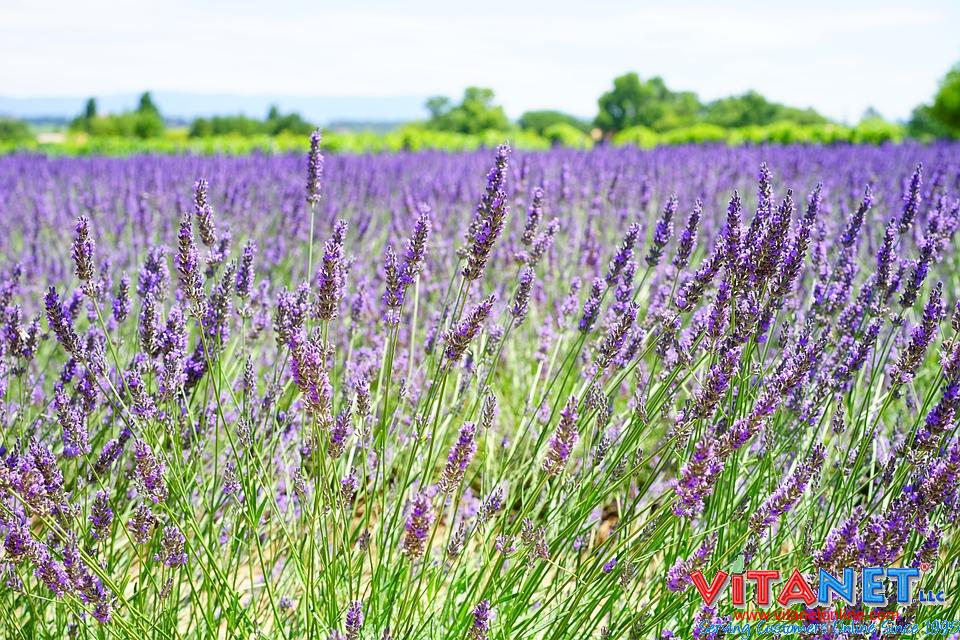 There are many good things that come from eating cinnamon. Not only does it taste really good, it has properties within it that are good for you. First and foremost, it helps unclog your system. If you are feeling a little bit stuffy or too down, then cinnamon can help clear all of that stuff up. Also, it has a really good aroma to it that indicates that it is good for the senses of a human.
Key Takeaways:
Cinnamon isn't just a tasty spice, it also features many health benefits.
Cinnamon has many oxidant benefits and can reduce inflammation as well.
Cinnamon can be consumed in large doses with french toast or pumpkin pie or can be added as a dash to salads, soups, and slow-cooker meals.
"According to a 2018 analysis of studies of people with type 2 diabetes, taking between a half and 2 teaspoons of the cinnamon daily reduced fasting blood sugar by 10% to 29%."
Read more: https://www.jsonline.com/story/life/food/2018/10/08/cinnamon-good-you-properties-along-wonderful-aroma/1491615002/