Fight menopausal symptoms with fermented red clover extract
---



Date: October 14, 2018 01:38 PM
Author: Darrell Miller (support@vitanetonline.com)
Subject: Fight menopausal symptoms with fermented red clover extract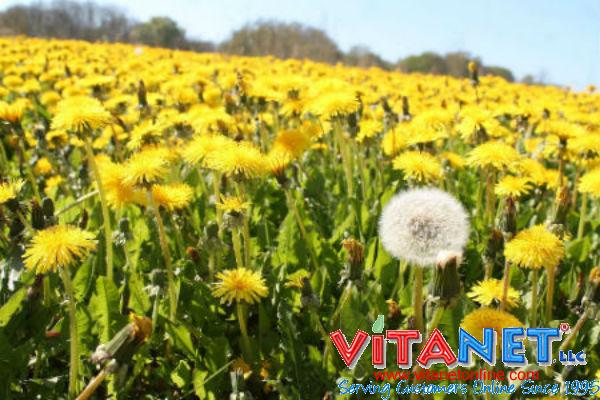 According to a recent Danish study, fermented red clover is an herbaceous plant that can effectively be used to treat mood swings and hot flashes associated with menopause. Furthermore, the red clover extract can help to prevent osteoporosis that may occur for some menopausal women. Researcher Dr. Lambert claims that the key to the beneficial properties of red clover extract is the fact that it's fermented, which helps support the bioavailability of the plant's estrogen-like compounds, otherwise known as isoflavones. This research on fermented red clover is important given that the unpleasant symptoms of menopause affect one in three women over age 50.
Key Takeaways:
You need to figure out what works for your body and how it reacts to certain things.
There are a lot of ways in which you can fight the symptoms that come with these disease.
Being able to be your own boss of medical decisions is really important as you know your body the best.
"The fermented extract is a remedy of great efficacy. In addition, the extract prevents osteoporosis or bone loss that is accelerated by menopause, which affects one in three women over the age of 50."
Read more: https://www.naturalnews.com/2018-09-24-fight-menopausal-symptoms-with-fermented-red-clover-extract.html