Protease: The Enzyme that Makes Protein & Amino Acids Tick
---



Date: October 17, 2018 07:52 AM
Author: Darrell Miller (support@vitanetonline.com)
Subject: Protease: The Enzyme that Makes Protein & Amino Acids Tick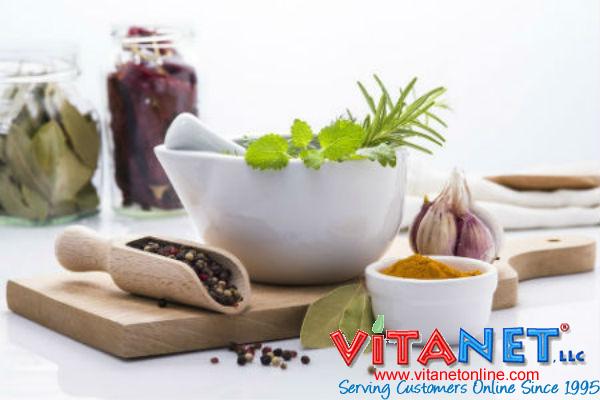 Protease is an enzyme. People do not realize the importance that some of these enzymes have. If you ask some random person what an enzyme is, the chances are that they probably will not know. That is how uneducated many individuals are when it comes to science and what it consists of. Protein and amino acids actually rely on enzymes to tick and it is a matter of simply understanding how it works. Some people grasp it better than others.
Key Takeaways:
Because of the biological importance of proteolytic enzymes, they have been a focus of the pharmaceutical industry.
When proteins are digested, the proteolytic enzymes in the stomach break them down repeatedly to amino acids that are then absorbed by the body.
If the body cannot produce proteolytic enzymes, it cannot break down proteins and this leads to serious health issues.
"Proteases have been called biology's version of Swiss army knives, able to cut long sequences of proteins into fragments. A protease is an enzyme that breaks the long, chainlike molecules of proteins so they can be digested."
Read more: https://draxe.com/protease/