Riboflavin Foods: Top 15 Vitamin B2 Foods & Their Benefits
---



Date: October 22, 2018 09:52 AM
Author: Darrell Miller (support@vitanetonline.com)
Subject: Riboflavin Foods: Top 15 Vitamin B2 Foods & Their Benefits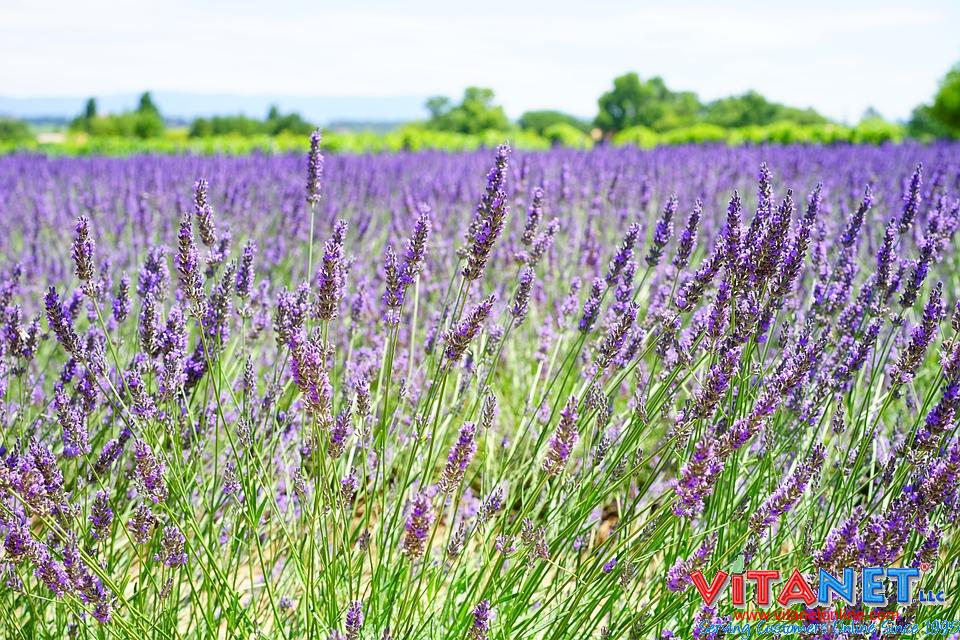 When it comes to being healthy and in top physical shape, the new information and vast amount of insight that has become available thanks to the internet has made people more conscious about their health and their prosperity. In doing so, they are often looking for foods with increased nutritional benefits, including foods that have hard to find vitamins such as those with Vitamin B2 and other similar ones that help them maintain a good and positive health.
Key Takeaways:
In recent years, people have become more concerned about ensuring their physical health.
They are looking for ways to intake vitamins in more efficient and effective manners.
Vitamin B2 can be found in a wide array of foods that may have not been considered before.
"Fortunately, getting enough riboflavin in your diet is easy and can be as simple as making a few strategic swaps in your meals."
Read more: https://draxe.com/riboflavin-foods/