Eat more bitter melon to improve your health
---



Date: October 26, 2018 08:51 AM
Author: Darrell Miller (support@vitanetonline.com)
Subject: Eat more bitter melon to improve your health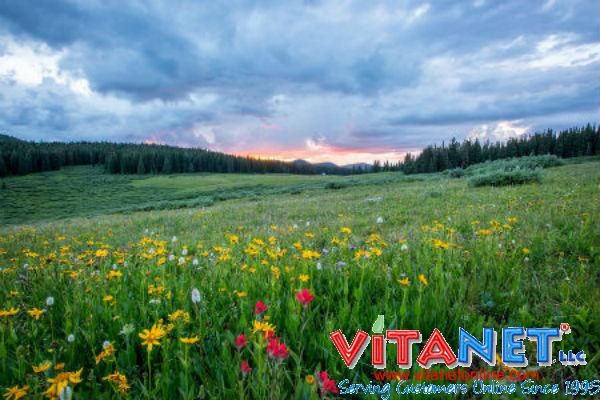 If you are looking to improve your healthy dramatically, you must begin to understand the role that a diet can play in that. You want to be healthy, then the chances are that you need to cut out some foods that you like. If you are eating too much sugar, that is bad for you. Too many carbs, that is not good for you either. If you are to eat bitter melon on a consistent basis, your health will improve.
Key Takeaways:
Research suggests that the consumption of bitter melon could aid in treating cancer and inflammation.
The research leading to the cancer and inflammation fighting properties of bitter melon were reported on in the Chinese Journal of Natural Medicines
The gourd is also purported to have anti-obesity, anti-diabetic, antioxidant, antibacterial and immunomodulatory action to its credit.
"Research has revealed that bitter melon (Momordica charantia) a vine that produces a strange-looking fruit with an even stranger flavor, may help treat cancer and inflammation."
Read more: https://www.naturalnews.com/2018-10-23-eat-more-bitter-melon-to-improve-your-health.html