What Are Chaga Mushrooms and Are They Healthy?
---



Date: October 30, 2018 05:51 PM
Author: Darrell Miller (support@vitanetonline.com)
Subject: What Are Chaga Mushrooms and Are They Healthy?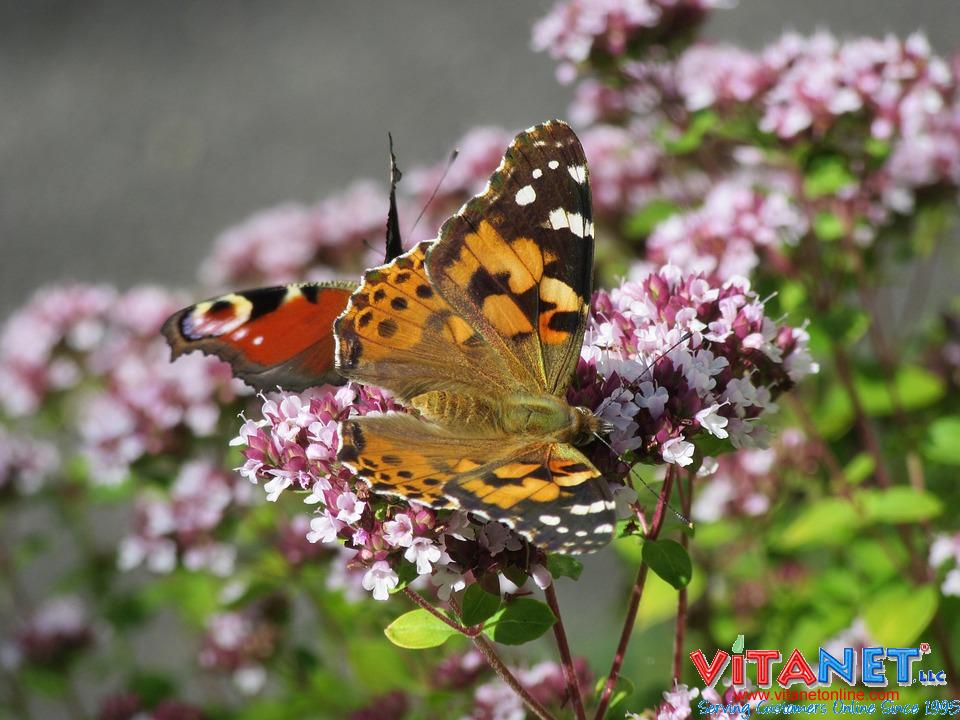 The thing is with chaga mushrooms is that no one really knows what they are. They are something that is very healthy for you but very few people have ever heard of them. Also, the general consensus for a lot of people is that mushrooms are just not the best tasting food to have. Eating food that you do not like strictly for health purposes is not fun. However, these particular mushrooms are so good for you that it may be worth it.
Key Takeaways:
Making sure you are incorporating a lot of things into your diet is very important.
There are a lot of people out there that just will not eat mushrooms no matter what.
Even if mushrooms are something that you do not like, find a food that can give you similar nutrients.
"Though ugly in appearance, the chaga mushroom is gaining popularity in the Western world for its potential health benefits."
Read more: https://www.healthline.com/nutrition/chaga-mushroom