Natural remedies for dry scalp
---



Date: October 31, 2018 08:51 AM
Author: Darrell Miller (support@vitanetonline.com)
Subject: Natural remedies for dry scalp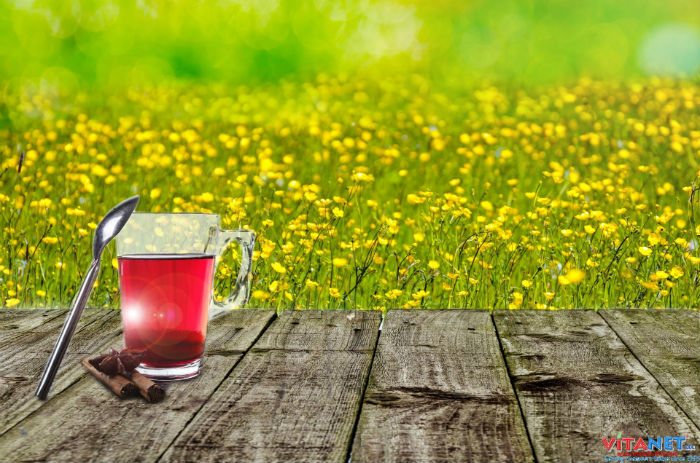 Dry scalp may sound like a ho-hum problem, but it can quickly become an irritating and all-consuming affair should the dryness lead to intense itch and dead skin amassing on the scalp, before descending as mortifying flakes. Though there are chemical-laden options available to consumers at pharmacies and groceries, it behooves the natural-minded consumer to consider some options that use organic ingredients. Aloe vera gel is one specific that can be used as a stand-alone on the scalp. Simply apply and leave on for an hour, repeating a couple times a week. A slightly more complicated approach incorporates olive oil, dressed up with a few drops of lavender oil. The combination deeply nourishes the scalp and leaves a light fragrance.
Key Takeaways:
To moisturize a dry scalp, thereby alleviating itchiness and embarrassing flakes, try a mixture of olive oil and several drops of lavender essential oil.
Leave the mixture in place, on your scalp for an hour for best results and repeat the process two times a week.
Aloe vera gel, which can also be applied topically, makes another good alternative treatment to combat dry scalp itch and dandruff.
"Dryness is among the most common skin issues that affect the scalp – one which, if left unaddressed, can easily become an annoying problem."
Read more: https://www.naturalnews.com/2018-10-16-natural-remedies-for-dry-scalp.html