Rosemary can be used to enhance memory in university students
---



Date: November 01, 2018 10:51 AM
Author: Darrell Miller (support@vitanetonline.com)
Subject: Rosemary can be used to enhance memory in university students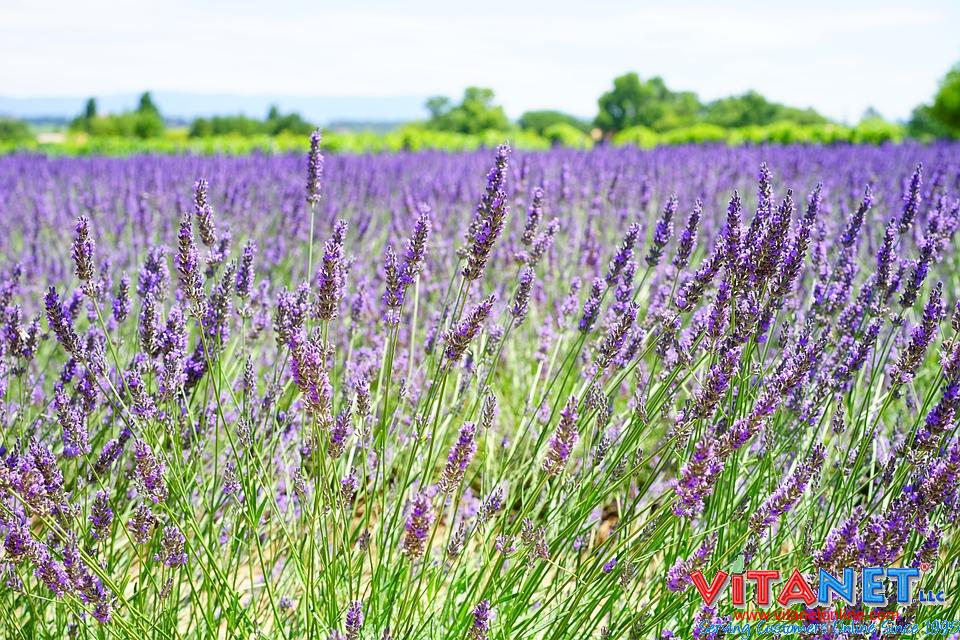 We all know the stress that college kids go through on a daily basis. Keeping up with their studies while also trying to maintain the life of a normal kid is very difficult. College is the time period where students need to figure some things out about themselves. Also, they need to retain information. Some people have better memories than others and that is evident in so many walks of life. Now, studies show that rosemary helps memory.
Key Takeaways:
The study involving Rosemary sought to understand how the plant affected the memory of University students and their quality of sleep among others.
The study that was carried out found out that on the scores the students were tested for, Rosemary had significant effects on memory, depression and sleep quality.
Rosemary's effect is attributed to the fact that it is loaded with phytochemicals that interact with neurotransmitters that send signals to the brain.
"Rosemary, known for its distinct fragrance, can also improve memory according to a recent study, proving that the herb's effects on your brain go beyond making food more appetizing."
Read more: https://www.naturalnews.com/2018-10-18-rosemary-can-be-used-to-enhance-memory.html