Glutathione holds the key to managing over 100 autoimmune diseasesknown today
---



Date: November 02, 2018 01:51 PM
Author: Darrell Miller (support@vitanetonline.com)
Subject: Glutathione holds the key to managing over 100 autoimmune diseasesknown today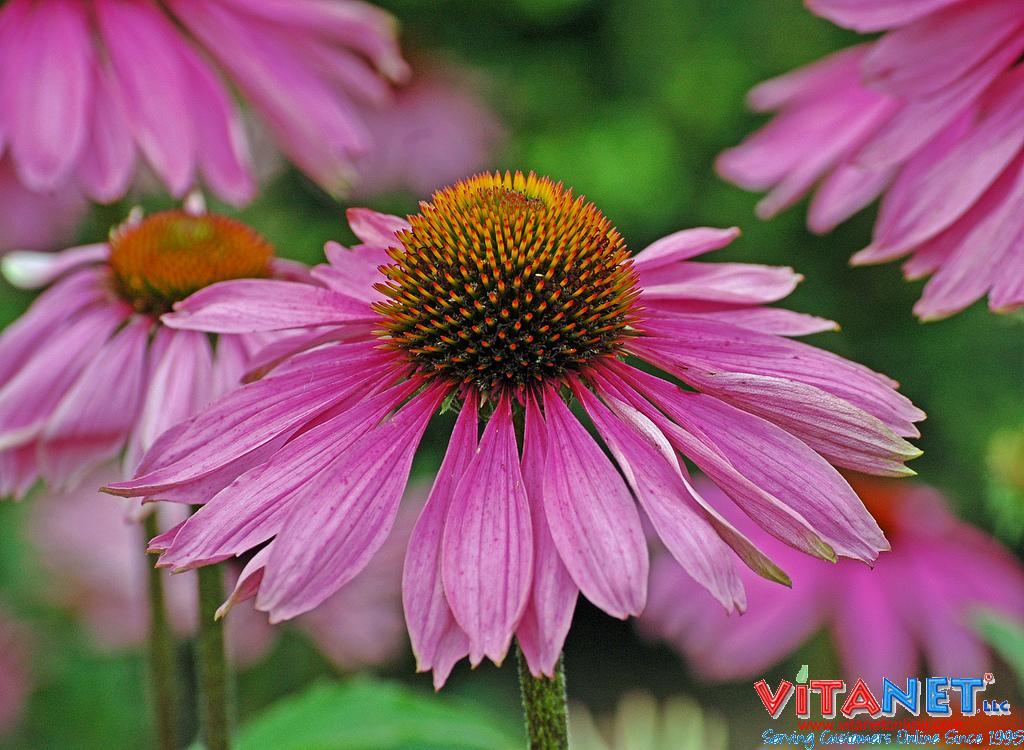 There are many people out there that are suffering with some form of disease. For someone who has been healthy all of their life, and never had any issue, this is very foreign to them. They do not know how it feels nor do they understand the amount of work it takes for regular treatments. However, it is important to know that there are some simple fixes to many autoimmune diseases out there in the world today.
Key Takeaways:
There are so many diseases out there that someone can catch or be susceptible to.
Making sure that you are taking the necessary steps to be illness free is crucial.
Though many may not realize, there might be a simple fix to your potential sickness that you have.
"However, scientists have found that one disease-fighting antioxidant, glutathione, could be the key to keeping these types of illnesses under control."
Read more: https://www.naturalnews.com/2018-10-11-glutathione-holds-the-key-to-managing-over-100-autoimmune-diseases.html