Vitamin K2 Steps Into the Spotlight for Bone and Heart Health
---



Date: November 03, 2018 02:51 PM
Author: Darrell Miller (support@vitanetonline.com)
Subject: Vitamin K2 Steps Into the Spotlight for Bone and Heart Health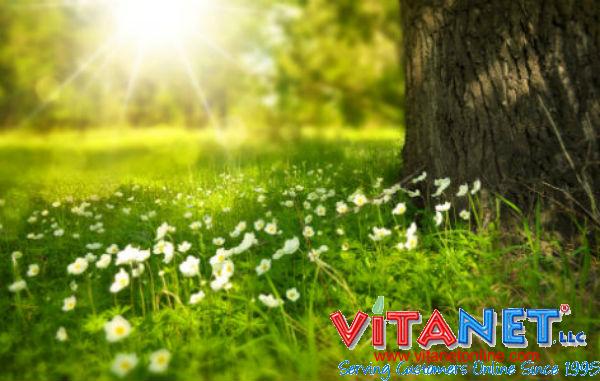 There are a lot of different ways in which you can ensure that you stay whole and healthy. As a human, that should be your ultimate goal. If you are not healthy, or if you have major body parts that do not function as you wish, then you will see a massive issue. Vitamins are a good source of minerals for everyone. Now, the vitamin K2 is getting more limelight as people are saying it is very healthy.
Key Takeaways:
Vitamin K2 is bacterial based and can be found in dairy, fermented foods, and meats.
Vitamin K has a stellar reputation for strengthening bones and K12 lures calcium to the bone matrix.
Women with a high Vitamin K2 intake were also found to be free of cardiovascular disease.
"As agricultural practices have shifted animals away from grassy pastures toward grains, K2 levels have decreased."
Read more: https://www.dailykos.com/stories/2018/10/11/1803589/--Vitamin-K2-Steps-Into-the-Spotlight-for-Bone-and-Heart-Health