Licorice extract is a safe and natural remedy for hyperpigmentation
---



Date: November 03, 2018 02:51 PM
Author: Darrell Miller (support@vitanetonline.com)
Subject: Licorice extract is a safe and natural remedy for hyperpigmentation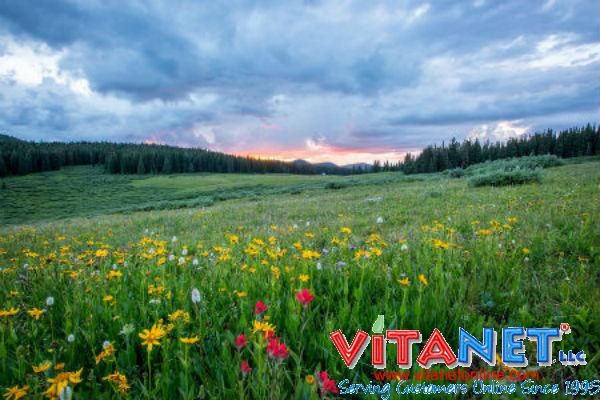 What happens when a person has too much melanin? Their nails and skin darkens considerable in a condition called hyperpigmentation. The good news is that you can treat the condition naturally with licorice extract which is made by mixing ten parts of distilled water mixed with a part of extract. Put the mixture on a towel and use it as a compress for about ten to fifteen minutes twice a day. Moisturize your skin afterward with lotion so it doesn't dry out.
Key Takeaways:
High amounts of melanin can lead to hyperpigmentation, which is a darkening of nails and skin.
The good news is that licorice extract has been found to be a great natural cure for hyperpigmentation.
Licorice can also be used to treat skin, respiratory and gastrointestinal problems.
"Licorice extract is often combined with different citrus fruits to make an effective skin brightener."
Read more: https://www.naturalnews.com/2018-10-12-licorice-extract-is-a-safe-and-natural-remedy-for-hyperpigmentation.html