Virgin coconut oil improves your lipid profile
---



Date: November 06, 2018 09:51 AM
Author: Darrell Miller (support@vitanetonline.com)
Subject: Virgin coconut oil improves your lipid profile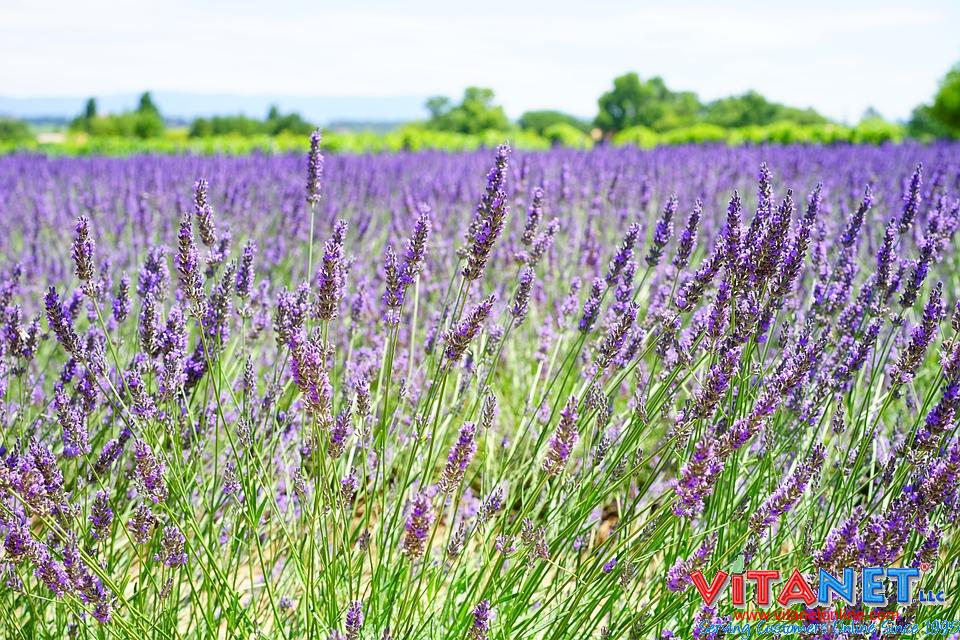 New studies at the Federal University of Nigeria, have shown that virgin coconut oil could possibly improve cholesterol levels within our bodies. Scientist used rats in this animal study and supplemented the subjects diets with virgin coconut oil. They then observed a number of factors including antioxidant levels, kidney and liver function, and even cardiovascular risk factors. it showed that the animals who were supplemented the virgin coconut oil had improved all functions of the liver, kidneys, and antioxidant levels. It also showed to have reduce the level of malondialdehyde.
Key Takeaways:
Virgin coconut oil differs from regular coconut oil in that it is derived with the use of heat.
Virgin coconut oil is rich in fatty chain acids, antioxidants, vitamins, minerals, and even has proteins.
Study has shown that healthy rodents fed a diet supplemented with virgin coconut oil showed improved liver and kidney biomarkers.
"People have found a use for every part of the coconut tree, from the leaves down to its roots. It can be processed into many forms, from food and medicine to fuel, timber, and even oil."
Read more: https://www.naturalnews.com/2018-11-04-virgin-coconut-oil-improves-your-lipid-profile.html