Multiple studies show using CBD Oil for sleep disorders may be yoursafest bet
---



Date: November 06, 2018 03:51 PM
Author: Darrell Miller (support@vitanetonline.com)
Subject: Multiple studies show using CBD Oil for sleep disorders may be yoursafest bet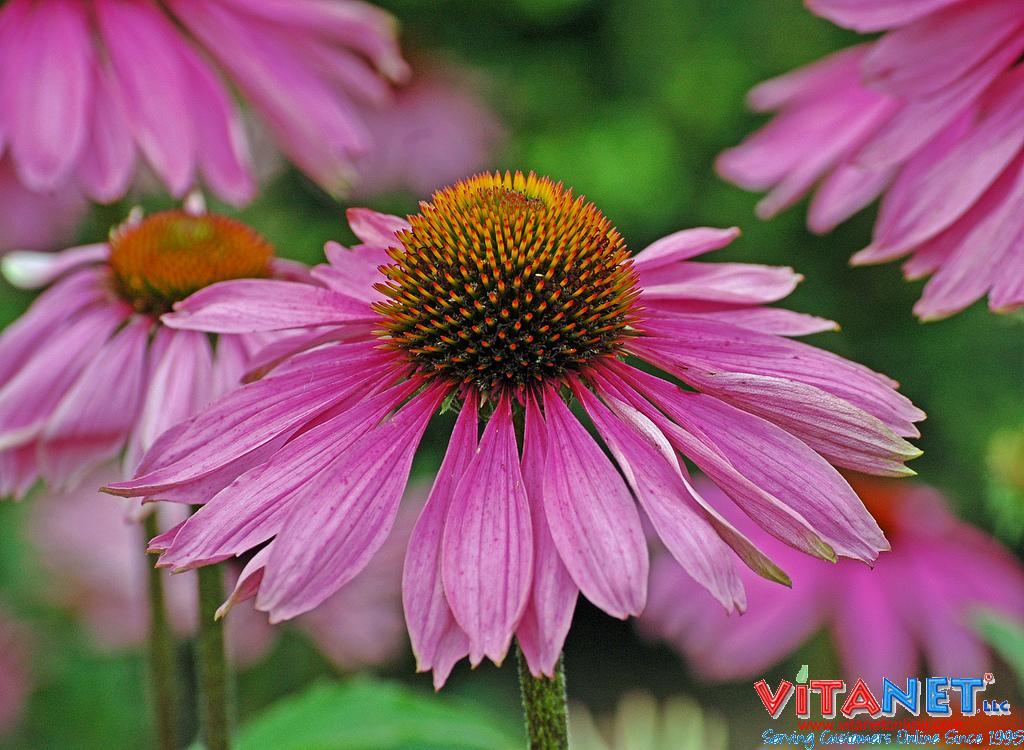 There are a lot of people that struggle with sleeping disorders. More people than you realize are ones that cannot get a good night sleep on a regular basis. It is something that really takes a toll on their bodies and can be really bad for their physical health. Understanding how to get enough sleep in your life is crucial to long term health. These new studies are showing that CBD oil is so important and could be the best bet for these individuals.
Key Takeaways:
Most typical over the counter interventions for insomnia cone with predictable side effects such as dry mouth, constipation and blurry vision.
Over the counter solutions are meant to be short-term, which means that users run the risk of more serious complications like liver toxicity with longtime usage.
Besides allaying the emotions that may be causing sleeplessness, like anxiety and fearfulness, CBD oil helps users get to sleep and stay asleep more easily.
"Although medical cannabis is very effective in inducing sleepiness, many people do not want smoke or ingest weed. Also, many do not enjoy the psychoactive effects of the cannabinoid tetrahydrocannabinol (THC)."
Read more: https://www.healthnutnews.com/multiple-studies-show-using-cbd-oil-for-sleep-disorders-may-be-your-safest-bet/