What you should be eating to avoid liver disease
---



Date: November 07, 2018 10:51 AM
Author: Darrell Miller (support@vitanetonline.com)
Subject: What you should be eating to avoid liver disease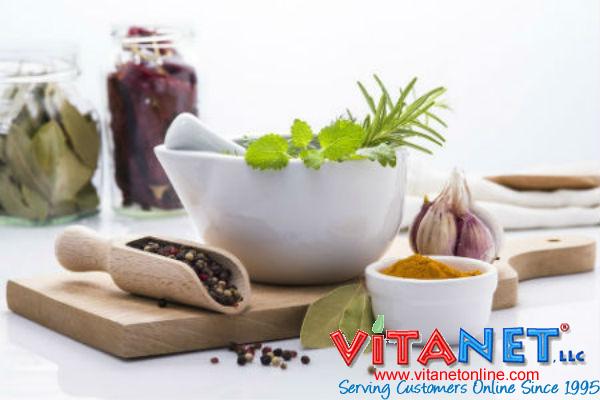 Adding the right foods to the menu may be one of the easiest ways to protect your good health from the devastating effects of liver diseases. Pineapple, garlic, dark leafy greens, broccoli, and blueberries are a few of the good-for-you foods that should be a part of your diet if you want to be at your bestand lower the risks of liver disease becoming a concern that you must deal with on a daily basis.
Key Takeaways:
Blueberries have mega-anti-inflammatory properties, in part due to a high flavanoid content.
Blueberries are also high in anthocyanins, which are another very potent anti-inflammatory.
Dark green veggies, like chard, are packed with nutrients and are highly supportive of liver health.
"The liver, which is the largest organ in the body, plays various important roles in the metabolic processes of the body, including filtering toxins from the blood and converting food to energy."
Read more: https://www.naturalnews.com/2018-11-04-what-you-should-be-eating-to-avoid-liver-disease.html