Does Turmeric Really Reduce Inflammation?
---



Date: November 09, 2018 09:51 AM
Author: Darrell Miller (support@vitanetonline.com)
Subject: Does Turmeric Really Reduce Inflammation?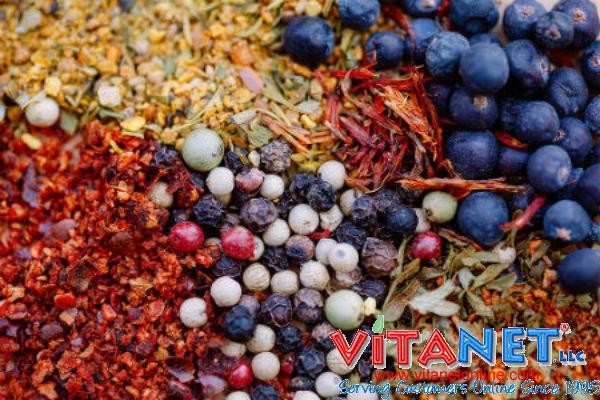 Inflammation is something that can pop up in many people's body. There are a lot of things that cause the body to flame up and react negatively to things that occur within their body. Some people are able to deal with it better than others. Turmeric is a new substance that people are saying is really good to help battle against inflammation. It is something that not many people know too much about but it is effective.
Key Takeaways:
Understanding how to keep your body from getting inflamed after a surgery is important.
Some people do not believe in the use of turmeric when trying to treat some of their pain.
If you have worries about something that you are feeling, go ahead and get it looked at.
"But despite promises that it can do everything from eliminating chronic pain to curing various diseases, a new study—which focuses on postsurgical inflammation—suggests that the marketing has gotten slightly ahead of the science."
Read more: https://www.consumerreports.org/dietary-supplements/does-turmeric-really-reduce-inflammation/