How A Powerful Type of Salt and An Ancient Spice Can End ChronicPain For Good
---



Date: November 09, 2018 04:51 PM
Author: Darrell Miller (support@vitanetonline.com)
Subject: How A Powerful Type of Salt and An Ancient Spice Can End ChronicPain For Good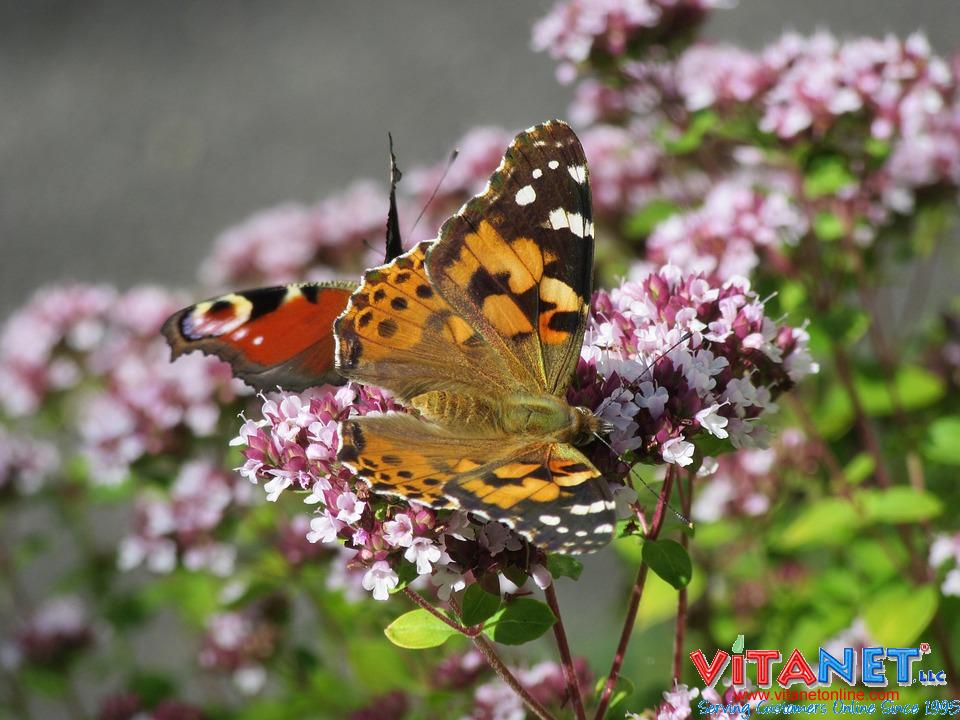 Pain is of course a fact of life, as is the reasonable pursuit to end, or at least mitigate it. But, it's that ending of pain that can prove problematic. Last year Consumer Reports revealed that as many as 4 million plus U.S. citizens bought pharmaceutical interventions of some type in an attempt to deal with a pain. Unfortunately, most pharmaceutical interventions are not without side effects, some of them very serious. Moreover, although these types of interventions can help sufferers cope with symptoms, they can also mask other important symptoms. In general, pharmaceutical pain relievers block receptors that would allow the brain to acknowledge pain. They can also cause a mild euphoria. The most potent type of pharmaceutical pain killers, opioids are also highly addictive. Millions of people abuse prescription drugs and hundreds of thousands die due to overdose every year. There are other options. Alternative forms of holistic treatment have been around for thousands of years, long before many of today's modern interventions. Today, science is discovering that many of them have a right to be considered potent medicine in their own right. Two holistic alternatives to pharmaceutical pain relievers are turmeric and cayenne. Curmerin, the inflammation-fighting component of turmeric, has been proven to fight inflammation-caused pain as well as Ibuprofen. In the same way, the capsaicinoids, which are inherent in cayenne, also work to alleviate inflammation, thereby alleviating pain. Another holistic remedy, Epsom salts, also alleviates pain when users soak in it.
Key Takeaways:
Although drugs can alleviate symptoms, they also have a tendency to mask other vital symptoms.
During 2017, it's estimated by Consumer Reports that drug-seeking U.S. citizens filled a whopping 4.5 million prescriptions.
Curcumin, a component of the spice turmeric, inhibits pain due to inflammation in a way that makes it on par with the relief users would normally gain from Ibuprofen.
"Big Pharma seems to be working very hard at creating customers, rather than cures. When you take a drug, it often leads to more problems, and ultimately, more drugs."
Read more: https://www.thealternativedaily.com/powerful-type-salt-ancient-spice-end-chronic-pain/