Take Indian kudzu if you're diabetic: It keeps your kidneys healthy
---



Date: November 10, 2018 09:51 AM
Author: Darrell Miller (support@vitanetonline.com)
Subject: Take Indian kudzu if you're diabetic: It keeps your kidneys healthy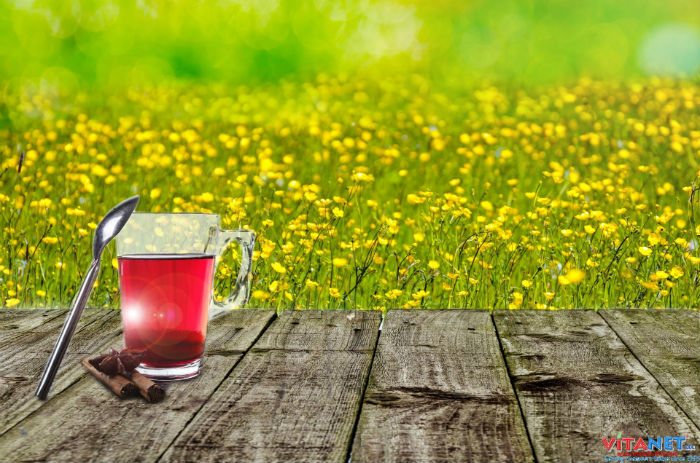 Diabetes is a serious and chronic condition, which as it progresses can wreak havoc on an array of bodily systems. One potential victim of the havoc is the kidneys. They endure a great deal of oxidative stress in a body that is constantly fighting the effects of diabetes. This ongoing stress overtime does damage the kidneys and can eventually destroy them The condition of oxidative stress endured by kidneys functioning under an ongoing onslaught of diabetic effects is known as diabetic nephropathy. In a worse case scenario it can lead to total renal failure. The organic tuber, Indian Kudzu, is an Aryuvedic medicine staple, besides housing a wealth of antioxidants. Researchers from a Banaras Hindu University recently decided see whether the oxidative power of Indian Kudzu might be able to stand tall against the stress endured by kidneys undergoing diabetic onslaught, thereby protecting them from the ravages of the stress. The study, which used rodent subjects, proved that though oxidative stress in the diabetic rodent subjects was high, the kudzu was able to reduce or reverse some of the damage, due in part to its ability to improve human antioxidant enzyme activity.
Key Takeaways:
Diabetes can have many negative effects, including diabetic nephropathy, which can damage and even destroy the kidneys.
The condition is caused by oxidative stress, a state that regular consumption of the Indian Kudzu can help slow down and block, making it an effective adjunct to hypertension protocols.
The premise that the Kudzu would prove protective was upheld in a study done at A Banaras Hindu University that made use of rodent subjects.
"The tubers are a treasure trove of antioxidants that reduce the effects of oxidative stress and reactive oxygen species related to aging and various ailments."
Read more: https://www.naturalnews.com/2018-11-06-indian-kudzu-for-diabetics-it-keeps-kidneys-healthy.html