Natural matcha green tea extract found to effectively kill breastcancer cells
---



Date: November 12, 2018 02:51 PM
Author: Darrell Miller (support@vitanetonline.com)
Subject: Natural matcha green tea extract found to effectively kill breastcancer cells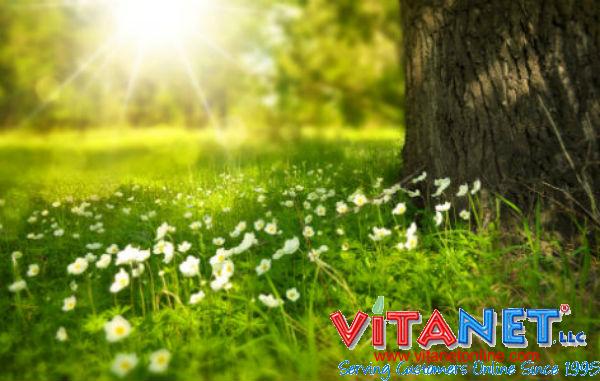 Everyone knows that green tea is healthy for you but not everyone is aware of just what it can do for your body. Now, this natural green tea extract is being used for more than little get together's at your local Starbucks. It is beginning to be used for medicinal purposes as studies have shown it to be effective in killing breast cancer cells. More tests still have to be done but this is a massive revelation.
Key Takeaways:
There's compelling evidence that matcha affects the signalling pathways that can promote cancer stem cells.
The Tea suppresses oxidative mitochondral metabolism, making it impossible for the cells to refuel.
The Salford biomedical term are experts with a specialization in finding non-toxic ways to destroy cancer stem cells.
"When you're making yourself matcha, be sure you do not boil it as this could compromise its antioxidant effects."
Read more: https://www.naturalnews.com/2018-11-05-matcha-green-tea-extract-kill-breast-cancer-cells.html