From OCD to depression to anxiety, learn how inositol can preventmany mental health disorders
---



Date: November 13, 2018 08:51 AM
Author: Darrell Miller (support@vitanetonline.com)
Subject: From OCD to depression to anxiety, learn how inositol can preventmany mental health disorders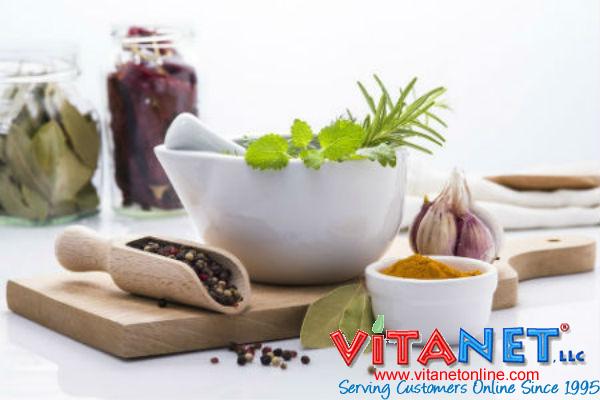 Living at maximum wellness constitutes more than having a disease-free body, where all the parts are doing what they should. Mental health is also a key component to overall health. From PMS symptoms all the way to psychotic episodes, more than 40 million U.S. citizens suffer from a mental problem yearly. Although treating these potentially life-clouding conditions with pharmaceutical grade interventions is the norm, these interventions are not without the possibility of potentially hazardous side effects. A B vitamin, inositol is present in the human brain in large amounts. Scientists are considering whether significant supplementation of the vitamin might be a way to treat an array of mental conditions naturally and without side effects. The vitamin has already been shown to have positive effect in some mental conditions, which makes sense, as significant neural transmissions depend on the use of the vitamin. Moreover, it's also been shown that individuals with lesser amounts of the mood-regulating chemicals, serotonin and dopamine, have lower levels of inositol. Although more research needs to happen in some instances, there is promising research to suggest that elevating inositol levels could prove efficacious for an array of mental conditions, including panic attacks, bipolar mood disorder, obsessive compulsive disorder and depression.
Key Takeaways:
Scientists have been using inositol to treat people who suffer from mental illnesses and shown to be effective.
Studies have shown that people with metal illnesses have less inositol in their brains.
If considering increasing inositol, certain foods like beans, whole grains, citrus fruits and nuts contain significant amounts of inositol.
"In fact, other major neurotransmitters depend on inositol to relay messages, making it a key component in a lot of chemical systems in a person's brain, including the ability to handle stress, learning and cognition, mood, productivity, sleep, and addiction."
Read more: https://www.naturalnews.com/2018-11-06-inositol-can-prevent-many-mental-health-disorders.html