Flaxseed is one of the world's most important medicinal foods
---



Date: November 15, 2018 09:51 AM
Author: Darrell Miller (support@vitanetonline.com)
Subject: Flaxseed is one of the world's most important medicinal foods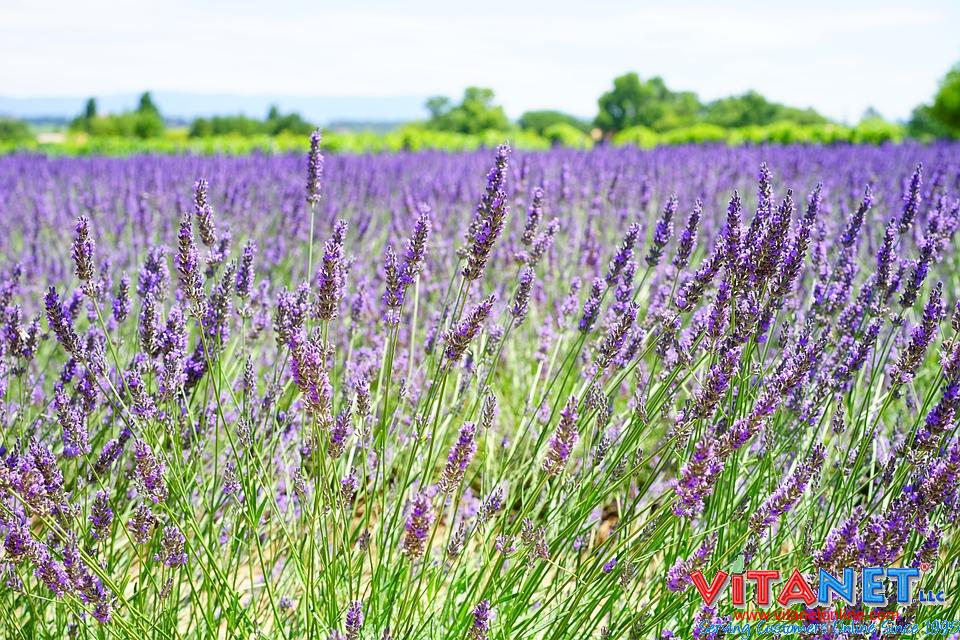 Flaxseed is available in an oil and in liquid form and can be consumed through many different means. Considering that it is a food that has been labeled a 'superfood' and one that has considerable medicinal properties, it is worth adding to your diet. Flaxseed is loaded with fiber, omega-3 fatty acids, and many other good-for-you ingredients that help you ward-off cancer, high cholesterol, and other health concerns that have a negative impact on your life.
Key Takeaways:
There are so many different foods out there that are proven to be good medicines.
Doctors are relying on some of these more natural remedies for relieving the discomfort of some patients.
Understanding all of the nutritional facts within certain foods is a big step towards having a great diet.
"Flaxseed is the latest of many superfoods that can provide a bounty of nutritional value while improving your overall health."
Read more: https://www.naturalnews.com/2018-11-12-flaxseed-important-medicinal-food.html
Our Price: - $ 22.53 ...






Our Price: - $ 31.45 ...






Our Price: - $ 13.44 ...






Guarantee:
VitaNet® LLC Offers a 100% Satisfaction Guaranteed!