Bitter melon can lower blood sugar levels and even prevent cancer
---



Date: November 17, 2018 09:51 AM
Author: Darrell Miller (support@vitanetonline.com)
Subject: Bitter melon can lower blood sugar levels and even prevent cancer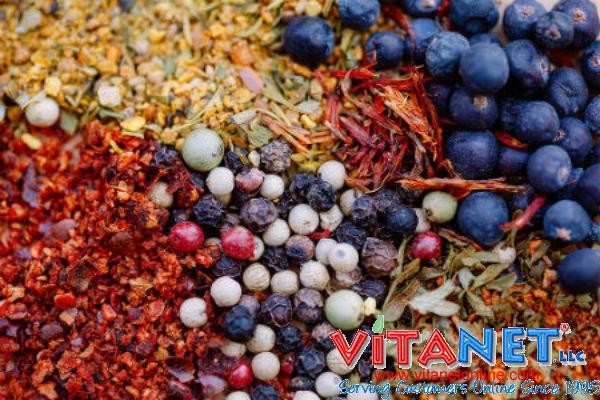 It is important to pick foods on more qualifiers than simply what tastes good. Bitter melon is quite literally bitter, but has lasting health benefits. Bitter melon can help to lower your blood sugar and even fight cancer. A recent study shows that bitter melon can fight pancreatic cancer. In order to make the vegetable more palatable, once can cook bitter melon with more mild vegetables such as carrots. If it is really not edible to you, consider taking it in capsule form.
Key Takeaways:
Bitter melon should not be discarded because it tastes bad. It has been known for its medical value for centuries.
Some research has added to the understanding of bitter melon's medical properties. A recent university research suggests that it can be used to treat pancreatic cancer.
Bitter melon contains a number of phytochemicals. It has been discovered that it has the ability to reduce blood sugar by increasing insulin production.
"When it comes to choosing healthy food, you must not decide based solely on taste."
Read more: https://www.naturalnews.com/2018-11-11-bitter-melon-can-lower-blood-sugar-and-even-prevent-cancer.html
Our Price: - $ 7.78 ...






Our Price: - $ 15.99 ...






Our Price: - $ 14.99 ...






Guarantee:
VitaNet® LLC Offers a 100% Satisfaction Guaranteed!