Stinging nettle can be used to remedy diabetes, rheumatoidarthritis, and allergic rhinitis
---



Date: November 17, 2018 10:25 AM
Author: Darrell Miller (support@vitanetonline.com)
Subject: Stinging nettle can be used to remedy diabetes, rheumatoidarthritis, and allergic rhinitis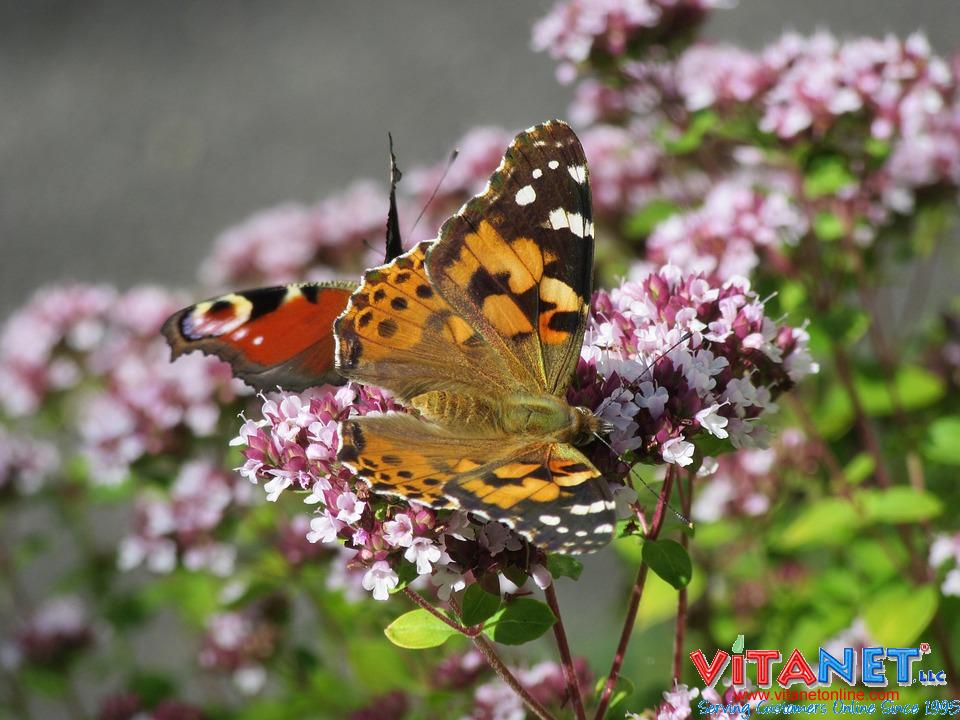 There are a lot of people out there that are suffering from things such as diabetes, arthritis, or rhinitis. These diseases may be common but that does not make it any easier for these people. There is a lot of physical, and mental, stress that is put on them on a daily basis due to these things. Understanding how to cope with them all is hard but it is doable. Now, studies are indicating that stinging nettle can be good as a remedy for these things.
Key Takeaways:
People who suffer from diabetes all vary on the level of treatment that they need for them to cope with their struggles.
These kinds of issues are common but they all affect people in a different way.
Everyone's body is different so it is important to figure out what works best for you as a remedy.
"If you touch them, the trichomes will inject a combination of toxins into your skin, causing localized irritation and tingling, and a stinging feeling."
Read more: https://www.naturalnews.com/2018-11-01-stinging-nettle-can-be-used-to-remedy-diabetes-rheumatoid-arthritis-and-allergic-rhinitis.html
Guarantee:
VitaNet® LLC Offers a 100% Satisfaction Guaranteed!