How To Make Vitamin C Powder At Home For Immune System Support
---



Date: November 17, 2018 10:25 AM
Author: Darrell Miller (support@vitanetonline.com)
Subject: How To Make Vitamin C Powder At Home For Immune System Support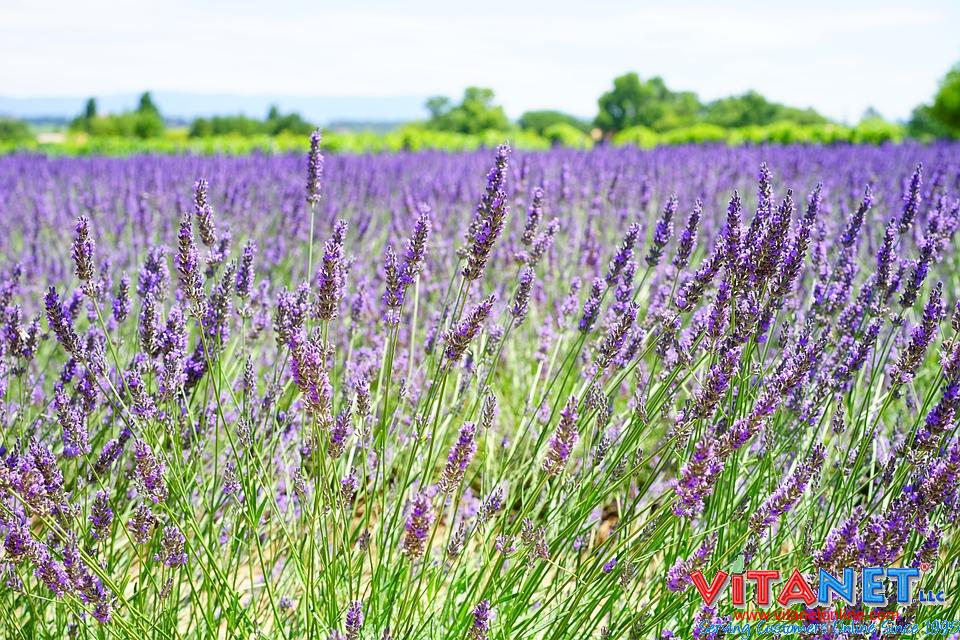 Vitamin C is an absolutely essential vitamin for human bodies, especially as human bodies can not replenish their supply without consuming it from outside sources. Scurvy, which is a disease which manifests when vitamin C stores become dangerously low, is notable via symptoms such as bleeding gums, slow wound-healing and joint pain. Before vitamin C and its uses were understood, it was not unusual for the disease to take hold among sailing crews. Traveling for long distances, usually without recourse to fresh stores, the seamen made an unfortunate and easy target for the disease. Although it is now considered a rare occurrence the disease can and still does manifest under circumstances of unvaried diet. Regardless of one's diet, however, it is possible to supplement one's use of vitamin C. There is even an easy DIY way to make vitamin C powder for individual use. Besides providing the needed daily minimum quota of an essential nutrient that builds immunity and supports the cardiovascular system, the organic vitamin C powder recipe ensures the recipient garners valuable fiber and enzymes. It's also more absorbable than pill variants. To make the powder, first peel some oranges. Blend the peels, then place them in a glass dish and inside an oven set to low heat. Stir the peels from time to time. You'll want to use about 10 oranges and no water. To make sure the temperature is not too high, leave the oven door cracked open. Once the peels are thoroughly dehydrated, put them through the blender again and make a flour of them. Strain the flour and put the results in a glass jar. Use this golden powder as a nutritious additive to soups, teas and more.
Key Takeaways:
Scurvy, which manifests with an extreme lack of vitamin C, is a disease that often becomes visible through symptoms like bleeding gums.
You can make your own home-made vitamin C with orange peels that you put in a blender.
Afterwards place the peels in a glass dish and heat it in the oven, using low heat and stirring the peels from time to time.
"Human beings, just like other mammals, are unable to produce their own vitamin C."
Read more: https://www.youtube.com/watch?v=4f3TEaodS8E
Our Price: - $ 15.99 ...






Our Price: - $ 18.99 ...






Guarantee:
VitaNet® LLC Offers a 100% Satisfaction Guaranteed!