Curcumin alleviates symptoms of rheumatoid arthritis
---



Date: November 19, 2018 04:45 PM
Author: Darrell Miller (support@vitanetonline.com)
Subject: Curcumin alleviates symptoms of rheumatoid arthritis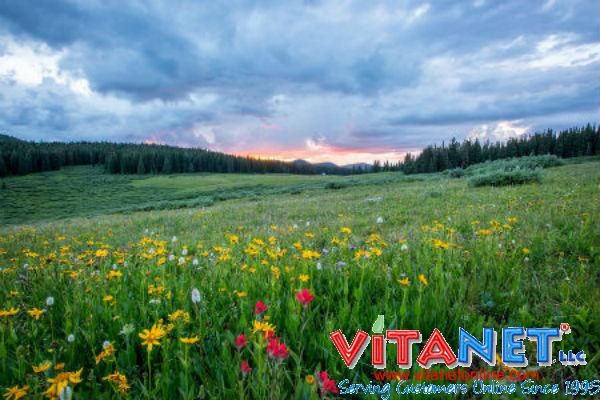 Curcumin is something that has got a lot of fan fare in recent months. Scientists are doing a lot of different studies with it and the compound nature of it lead many to believe that it can be useful in the field of medicine. Rheumatoid arthritis is something that can be pretty nasty if it is not dealt with but these studies have shown that the natural remedies provided can be rather helpful when combating it.
Key Takeaways:
Rheumatoid arthritis is a chronic inflammatory condition, caused by an autoimmune dysfunction.
Unfortunately, many of the commonly prescribed drugs offered to alleviate the pain if rheumatoid arthritis are also the cause of an array of unwanted side effects.
Curcumin is a natural ingredient that treats the inflammation inherent in rheumatoid arthritis and has bern used for centuries in traditional Aryuvedic medicine.
"Researchers from India have found that curcumin, the main compound in turmeric, is a safe and effective natural treatment for rheumatoid arthritis."
Read more: https://www.naturalnews.com/2018-10-30-curcumin-alleviates-symptoms-of-rheumatoid-arthritis.html
Our Price: - $ 16.50 ...






Our Price: - $ 30.80 ...






Guarantee:
VitaNet® LLC Offers a 100% Satisfaction Guaranteed!