Cranberries prevent cancer and many other chronic diseases
---



Date: November 24, 2018 11:13 AM
Author: Darrell Miller (support@vitanetonline.com)
Subject: Cranberries prevent cancer and many other chronic diseases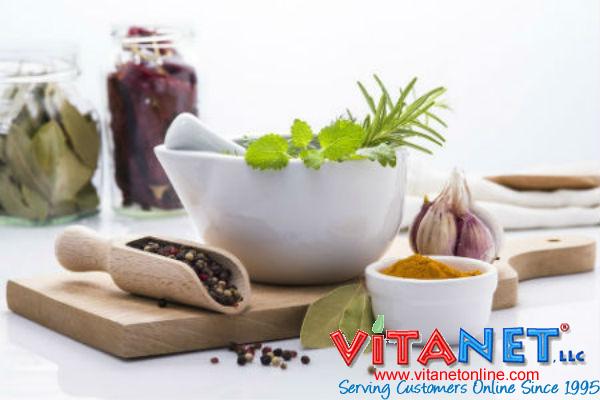 There are a lot of myths out there that are associated with the preventing of cancer. People who have come out and stated that they have the cure are immediately shot back down to Earth when their findings reveal almost nothing. However, doctors think that cranberries are actually important when it comes to preventing cancer. They have used them on many different subjects and the results are good. Not only do they help in preventing cancer, they help combating other chronic disease also.
Key Takeaways:
Since blueberries and cranberries come from the same family of plants they have many of the same health-promoting attributes.
Both fruits are full of antioxidants and flavonoids that are highly useful for neutralizing free radicals.
Cranberries have ursolic acid, which is anti-inflammatory and purported anti-tumor ability, besides being an antimicrobial agent.
"These not only support your immune system and cellular health, but they also help your body flush bacteria like E. coli from your urinary tract, which is why cranberry is often recommended for those prone to urinary tract infections."
Read more: https://www.naturalnews.com/2018-11-15-cranberries-prevent-cancer-and-many-other-chronic-diseases.html
Our Price: - $ 21.99 ...






Our Price: - $ 27.99 ...






Our Price: - $ 22.13 ...






Guarantee:
VitaNet® LLC Offers a 100% Satisfaction Guaranteed!