A single dose of cannabis extract can alleviate brain abnormalitiesin people suffering from psychosis
---



Date: December 01, 2018 01:03 PM
Author: Darrell Miller (support@vitanetonline.com)
Subject: A single dose of cannabis extract can alleviate brain abnormalitiesin people suffering from psychosis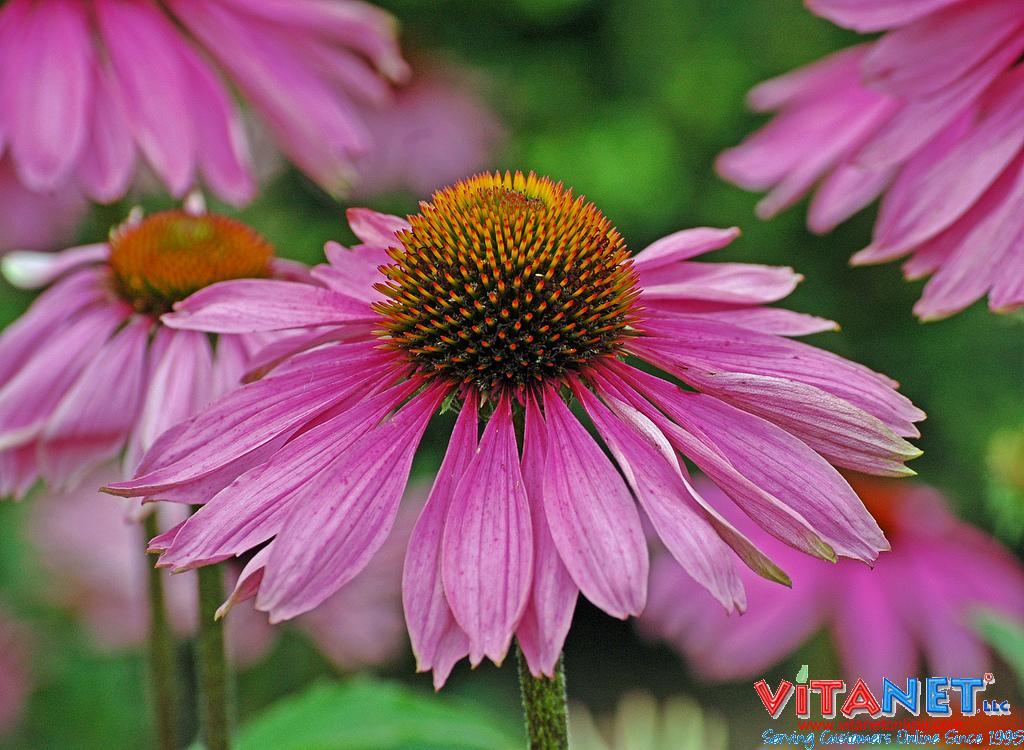 For people that suffer from psychosis, a study has show that a single dose of cannabis extract could help alleviate abnormalities in the brain. CBD is a non-psychoactive compound found in marijuana and according to a study published in the Jama Psychiatry, it has been successful in helping individuals. Sixteen participants received a single dose of CBD, the following seventeen received a placebo. MRI results shows that the brain activity in the three areas where psychosis is found, were reduced greatly with the CBD extract.
Key Takeaways:
There are so many people out there that are suffering from mental health issues.
Again, cannabis is being mentioned as a great alternative for doctors to use for people who suffer from psychosis.
Not everyone will react to cannabis in the same manner but it is worth the try.
"These results provide first evidence on how cannabidiol can directly influence the brain to reduce psychotic symptoms."
Read more: https://www.naturalnews.com/2018-11-26-cannabis-extract-brain-abnormalities-psychosis.html
Guarantee:
VitaNet® LLC Offers a 100% Satisfaction Guaranteed!