Pregnenolone: A Prohormone that May Help Relieve Depression
---



Date: December 04, 2018 12:51 PM
Author: Darrell Miller (support@vitanetonline.com)
Subject: Pregnenolone: A 'Prohormone' t=?UTF-8?Q?hat_May_Help_Relieve_Depression?=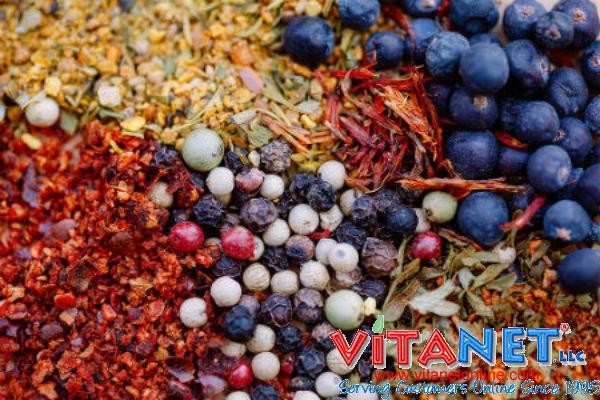 Relieving depression is not something that comes easy for anyone. Mental health issues are real and there are millions of people around the world that are suffering from these issues. It makes it really hard to diagnose these issues as depression is something that is unique to each person. If you have experience a form of it, then you know what it is. Now, studies are showing that the taking of some pro hormones can help combat depression.
Key Takeaways:
Taking a pro hormone is something that has been reported to help people deal with internal demons.
Depression is a real mental disorder that can take a really large toll on someone.
If you are feeling overly depressed, or down, then go and get checked out to see if you should take medication.
"Maybe you are looking to boost your cognitive health and want to use natural sources to stay mentally sharp. Aside from brain foods that boost focus and memory, a steroid called pregnenolone is gaining attention for its potential neuroprotective effects."
Read more: https://draxe.com/pregnenolone/
Our Price: - $ 11.10 ...






Our Price: - $ 11.48 ...






Our Price: - $ 16.66 ...






Guarantee:
VitaNet® LLC Offers a 100% Satisfaction Guaranteed!