3 Ways to Boost Your Endocannabinoid System (Without Cannabis)
---




Date: December 06, 2018 10:16 AM
Author: Darrell Miller (support@vitanetonline.com)
Subject: 3 Ways to Boost Your Endocannabinoid System (Without Cannabis)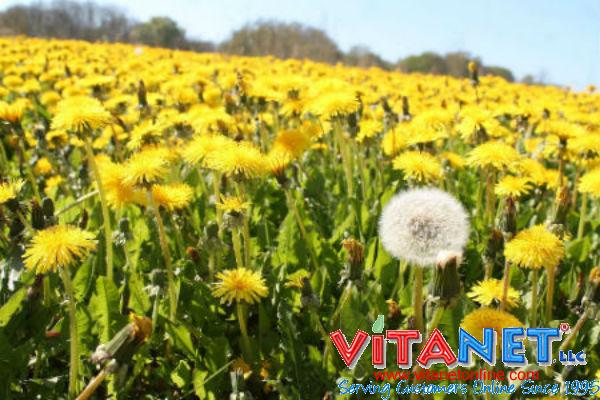 endocannabinoid system includes mood, memory, pain, and more within the body. It is mainly found in CBD oil made from marijuana. This system's purpose is to keep every thing in check with one another from the circulatory system to the nervous system. There are other ways to help with regulation of the body. Not only CBS oil but CBC has been known for it's pain relief and anti-inflammatory qualities. To help your own endocannabinoid system, feed it, don't ignore it, and then nurture it.
Key Takeaways:
Cannabis is something that many people feel has a stigma but it can be helpful for your body.
CBD oil is one of those things that is getting a lot of positive reviews for treating pain and anxiety.
There are a lot of forms of cannabis that are widely known by the general public.
"To reduce the impact of stress on the endocannabinoid system, experts suggest introducing healthy behaviors such as exercise, social interaction, massage, yoga, meditation, acupuncture, and even fasting, which Gersh notes can actually help increase natural endocannabinoids."
Read more: https://www.organicauthority.com/energetic-health/3-ways-to-boost-your-endocannabinoid-system
Leaf Therapeutics is a Trusted product from Solaray, never consume off brands stay with quality!
Our Price: - $ 14.30 ...






Our Price: - $ 7.70 ...






Guarantee:
VitaNet® LLC Offers a 100% Satisfaction Guaranteed!
---




Date: December 06, 2018 10:18 AM
Author: Darrell Miller (support@vitanetonline.com)
Subject: Omega-3 Stimulates The "Endocannabinoid System" just Like CBD does

Omega-3 can relieve inflammation pain like CBD does. If you dont want to take CBD consider taking Omega-3 Fish oil instead.