Barley being studied as a potential cure for diabetes
---




Date: December 06, 2018 10:16 AM
Author: Darrell Miller (support@vitanetonline.com)
Subject: Barley being studied as a potential cure for diabetes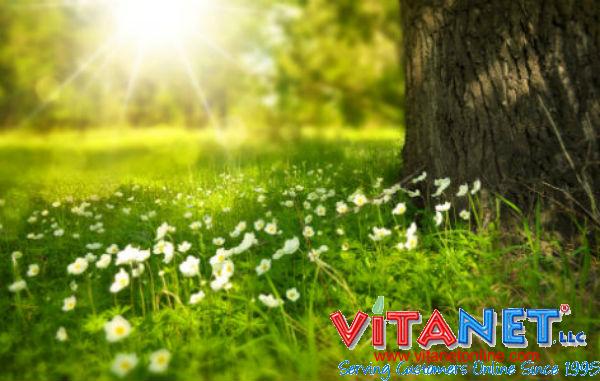 Diabetic people really struggle to deal with the upkeep of their everyday lives. It is something that it common in the world today but for the individuals who have never had diabetes, they do not know how hard it is. Every single day requires hard work and upkeep and it is a process that can get a bit grueling. However, there is more hope coming out of medicinal circles as barley is being touted as a potential cure.
Key Takeaways:
Diabetes is very common in the world today but it is something that is really hard to manage.
The people who suffer from diabetes are ones that know how tedious it can be to maintain the level of commitment for the treatment.
Now, barley is getting some fan fare in the diabetic world as it may be a cure for it in the future.
"This is especially helpful since crops with antidiabetic potential can easily be incorporated into a person's diet. Barley is a cereal grain that is widely consumed worldwide because of its high nutritional content and its many health benefits, which potentially includes antidiabetic activity."
Read more: https://www.naturalnews.com/2018-11-22-barley-being-studied-as-a-potential-cure-for-diabetes.html
Our Price: - $ 18.99 ...






Our Price: - $ 22.77 ...






Guarantee:
VitaNet® LLC Offers a 100% Satisfaction Guaranteed!
---




Date: December 06, 2018 10:25 AM
Author: Darrell Miller (support@vitanetonline.com)
Subject: Are you getting enough Greens?

With the rise of fast food restaurants, fruits and greens consumption has been on the decline. Some studies have linked Alzheimer disease to the lack of fresh fruits and vegetables in the diet over time. Taking Barley grass can help you get more greens in your diet. If you do not get at least 2 servings of fresh fruit, consider taking either Barley grass or a fruit and veggie combination daily to help maintain good health.
Guarantee:
VitaNet® LLC Offers a 100% Satisfaction Guaranteed!