Black cumin oil combined with a low-calorie diet can modulatehormone secretion in obese women
---



Date: December 07, 2018 09:35 AM
Author: Darrell Miller (support@vitanetonline.com)
Subject: Black cumin oil combined with a low-calorie diet can modulatehormone secretion in obese women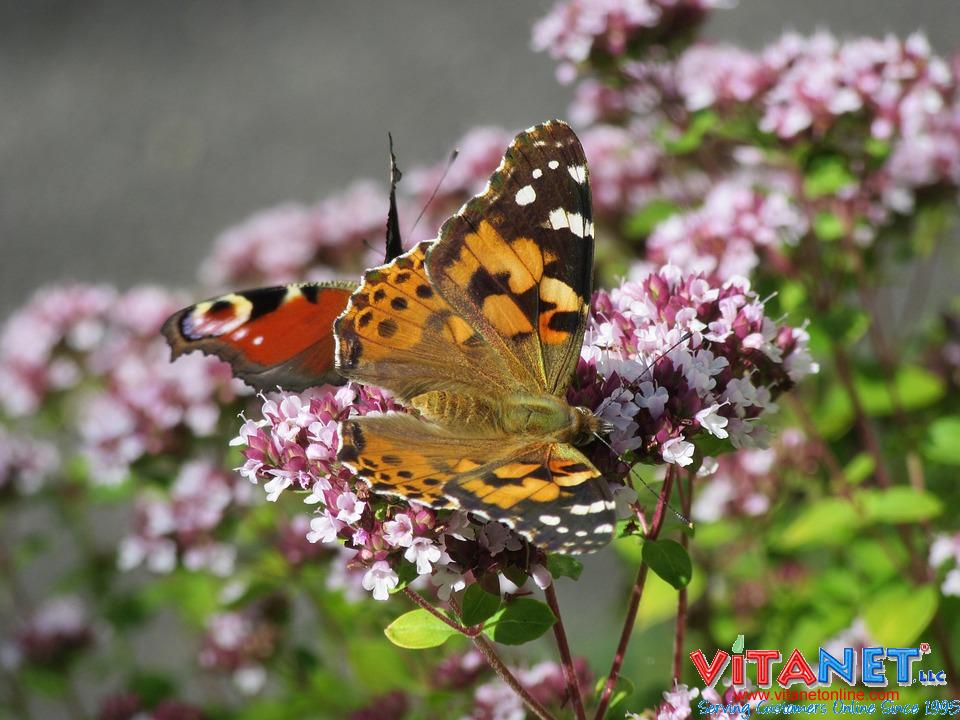 Obese women do not have it easy at all. For anyone that struggles with obesity, you know how difficult it can be to combat these issues. However, there are some things that you can do to make sure that your hormones are not all out of wack while you are obese. The key is to have a low calorie diet so that your body is not overdoing it. Also, black cumin oil is said to help a lot as well.
Key Takeaways:
Adipokines are molecules secreted by human fat cells, which in turn have an effect on the physiology of other bodily cells.
One study utilized 50 female subjects, who were clinically obese that were then divided up into two groups of 25.
One group was administered black cumin seed oil, while the second group was administered a placebo.
"Black cumin oil, which is derived from the seeds of the Nigella sativa plant, offers many health benefits."
Read more: https://www.naturalnews.com/2018-12-05-black-cumin-oil-can-modulate-hormone-secretion.html
Our Price: - $ 11.03 ...
Our Price: - $ 25.21 ...
Our Price: - $ 24.65 ...
Guarantee:
VitaNet® LLC Offers a 100% Satisfaction Guaranteed!